I fan hanno recentemente appreso che Supermassive Games, creatore di The Dark Pictures, sta lavorando a un'altra IP horror, quest'ultima con il nome di The Quarry. In vista del suo imminente rilascio questo giugno, gli sviluppatori hanno rilasciato un nuovo gamplay trailer di ben trenta minuti.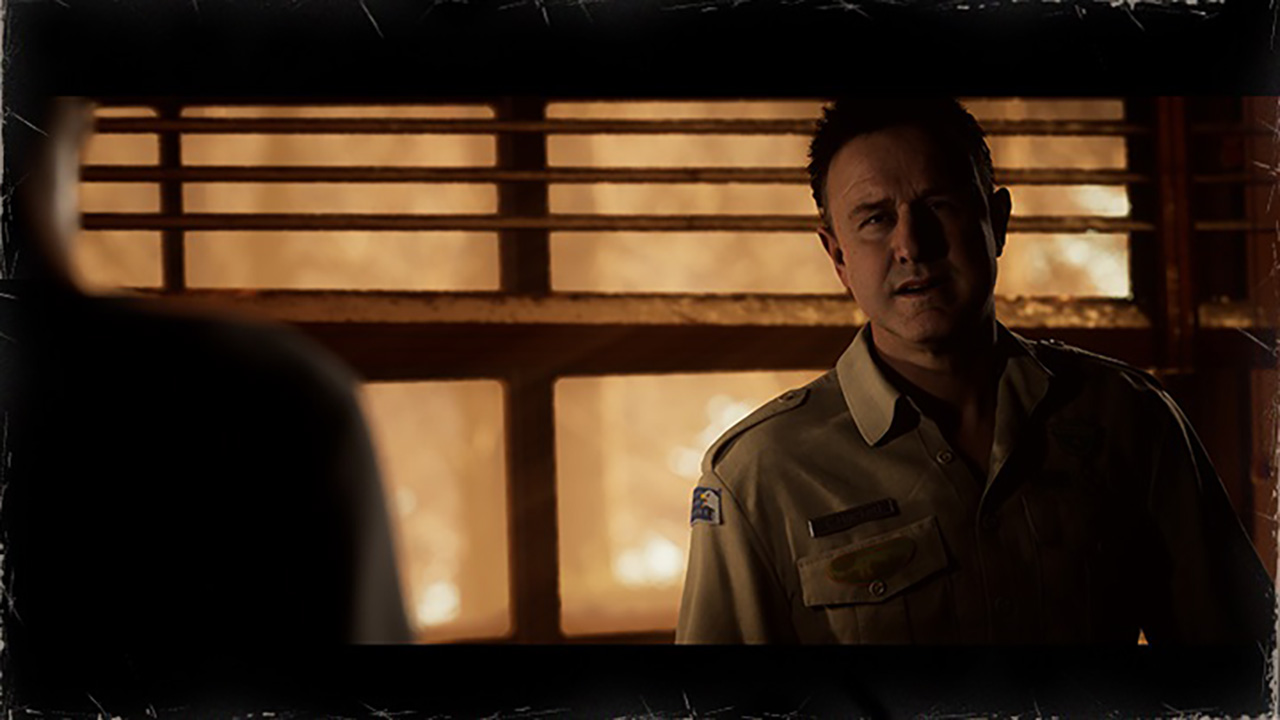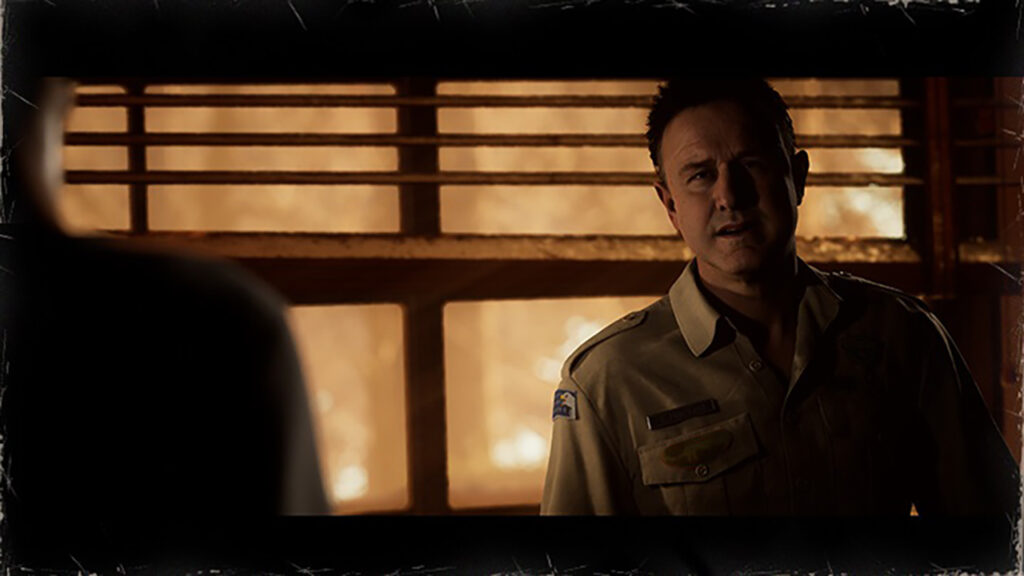 Mentre il sole tramonta sull'ultimo giorno di campo estivo, i tutor di Hackett's Quarry danno una festa per divertirsi. Niente bambini. Niente adulti. Niente regole. Le cose prendono presto una brutta piega. Inseguiti da individui grondanti di sangue e da qualcosa di molto più sinistro, i ragazzi si ritrovano in un'imprevedibile notte di terrore. Chiacchiere e flirt lasciano lo spazio a decisioni di vita e di morte, mentre i rapporti si saldano o si sgretolano sotto lo stress di scelte inimmaginabili
Gioca nei panni dei nove tutor in un'avvincente esperienza cinematografica, dove ogni decisione forma la tua eccezionale storia tra una miriade di possibilità. Ogni personaggio può essere la star dello spettacolo, o morire prima dell'alba. Come procederà la tua storia?
Il gameplay, proprio come in The Dark Pictures, si basa fortemente sull'uso di eventi a tempo e sul prendere decisioni affrettate. C'è sicuramente stato un miglioramento nel compartimento grafico sopratutto nei visi dei vari personaggi, anche se le espressioni facciali sembrano essere ancora imperfette, un po' come il movimento del personaggio controllato dal giocatore risulta legnoso. Il doppiaggio è di alta qualità, il che non sorprende considerando quanto il fascino di questi tipi di giochi si basi su una presentazione avvincente e il più realistica possibile.
Vi ricordiamo che The Quarry uscirà su PlayStation 4, PlayStation 5, Xbox One, Xbox Series X, Xbox Series S e PC tramite Steam questo giugno.