The Last of Us Part II è disponibile in esclusiva PlayStation 4 dal 19 giugno scorso e si propone come un'avventura più cruda e dalle tinte più oscure del predecessore, uscito inizialmente su PlayStation 3 nel 2013. Eppure, stando ai piani iniziali, il finale era stato pensato per essere ben diverso da quello poi vissuto dai giocatori nei panni di Ellie.
Attenzione: da qui in avanti si parlerà apertamente delle fasi conclusive di The Last of Us Part II. Se siete ancora immersi nell'ultima fatica di Naughty Dog e non volete alcuna anticipazione, vi invitiamo a riprendere successivamente la notizia.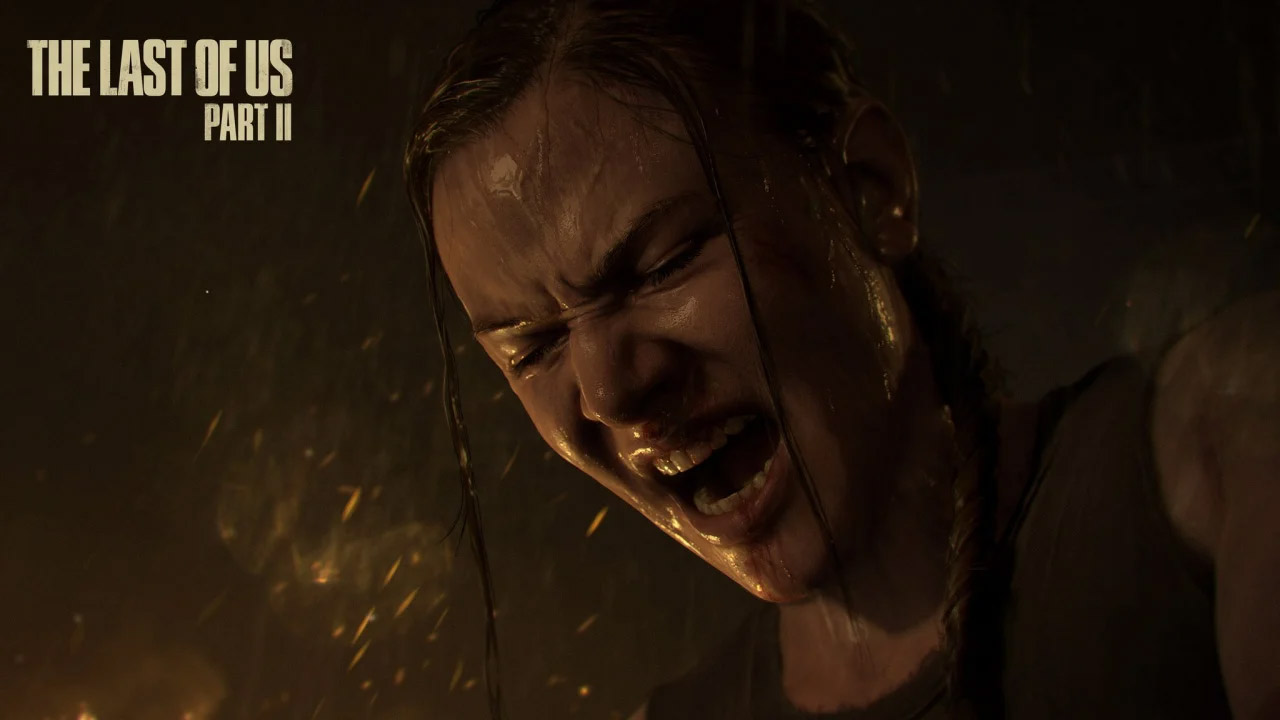 In un'intervista a Game Informer la narrative lead Halley Gross ha rivelato dei retroscena sulla prima stesura di alcune specifiche scene del gioco. Siamo venuti così a scoprire che la protagonista, dopo aver sgominato le Serpi e aver trovato Abby, l'avrebbe dovuta uccidere, invece che lasciarla andare all'ultimo istante: "A circa metà della produzione, abbiamo deciso che all'ultimo momento Ellie l'avrebbe risparmiata (Abby, Ndr) per far capire che una piccola parte della vecchia Ellie, quella con un briciolo di umanità, la Ellie influenzata da Joel, ancora esiste nonostante sia stata sopraffatta dal suo desiderio di vendetta".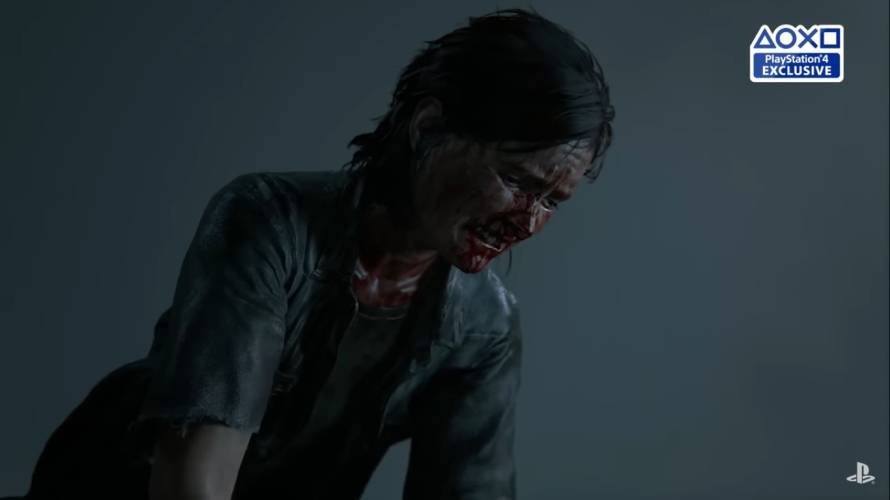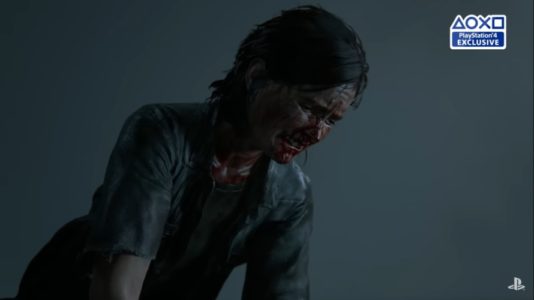 "Inizialmente far sopravvivere Abby sembrava un errore a livello tematico. Ma alla fine è parso più coerente con il personaggio" ha aggiunto Neil Druckmann. Pare che il cambiamento sia avvenuto dopo aver deciso di far sopravvivere Lev. A quel punto, conclude il vicepresidente, Ellie non avrebbe più potuto terminare la vita di Abby.
Ricordiamo che sulle nostre pagine potete recuperare la cover di Through the Valley, colonna sonora di The Last of Is Part II, mentre se siete a caccia del famigerato platino, vi invitiamo a seguire la nostra lista dei trofei.