Niente da fare per il debutto di Geralt di Rivia su Console di nuova generazione. CD Projekt RED ha da poco annunciato che il lancio di  The Witcher 3: Wild Hunt per PlayStation 5, Xbox Series S e Xbox Series X è stato rinviato.
We have decided to have our in-house development team conduct the remaining work on the next-gen version of The Witcher 3: Wild Hunt. We are currently evaluating the scope of work to be done and thus have to postpone Q2 release until further notice. 1/2

— The Witcher (@witchergame) April 13, 2022
Previste per il secondo trimestre del 2022, le versioni next-gen del gioco sono state posticipate a data da destinarsi. Il messaggio affidato ai canali social del team polacco recita: "Abbiamo deciso che sarà il nostro studio interno a portare avanti il lavoro rimanente per la versione next-gen di The Witcher 3: Wild Hunt. Al momento stiamo valutando la portata dell'impegno e pertanto abbiamo dovuto posticipare l'uscita prevista per il secondo trimestre a data da destinarsi". Il comunicato si conclude con un ringraziamento e la promessa di nuovi annunci: "Vi forniremo aggiornamenti il prima possibile, grazie per la vostra comprensione".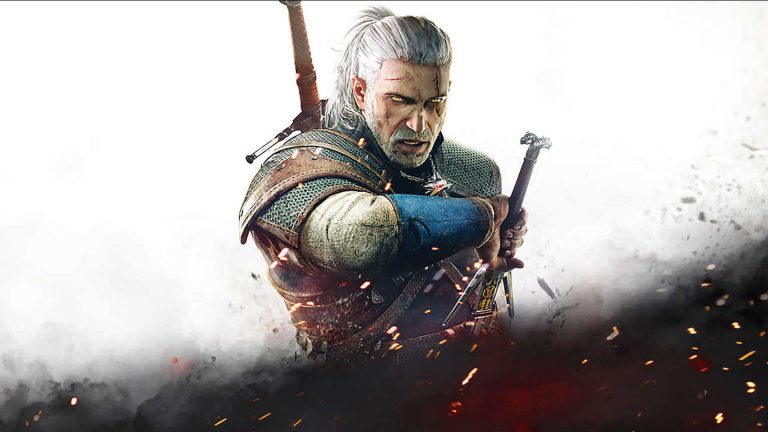 Le rinnovate edizioni di The Witcher 3: Wild Hunt erano inizialmente programmate per il 2021. Successivamente, lo studio polacco si è visto costretto a dare una nuova finestra di lancio, ovvero un generico secondo trimestre del 2022. Nelle scorse ore è arrivato il secondo posticipo, che lascia in sospeso il prossimo appuntamento con lo Strigo. Mentre si aspetta il ritorno dell'iconico personaggio, la saga The Witcher si prepara a un nuovo inizio.