Respawn  ha condiviso un lungo trailer in CGI di Apex Legends per presentare la nuova season: Savior. Si tratta della tredicesima stagione per il battle royale dagli sviluppatori di Titanfall. Nel video che dipinge la festa di ritiro di Bangalore viene mostrata una nuova minaccia mostruosa attaccare la mappa Stormpoint. Nella battaglia arriva quindi anche un nuovo personaggio: Newcastle.
When a monstrous beast attacks Storm Point, Newcastle leaps into the fray to protect and inspire his fellow Legends—because that's what heroes are for 🛡️ pic.twitter.com/q75VE4W9FS

— Apex Legends (@PlayApex) April 25, 2022
Viene quindi confermato un leak del mese scorso che già aveva svelato l'identità della nuova leggenda. Non sappiamo ancora molto di Newcastle, ma abbiamo almeno potuto dare uno sguardo al suo design.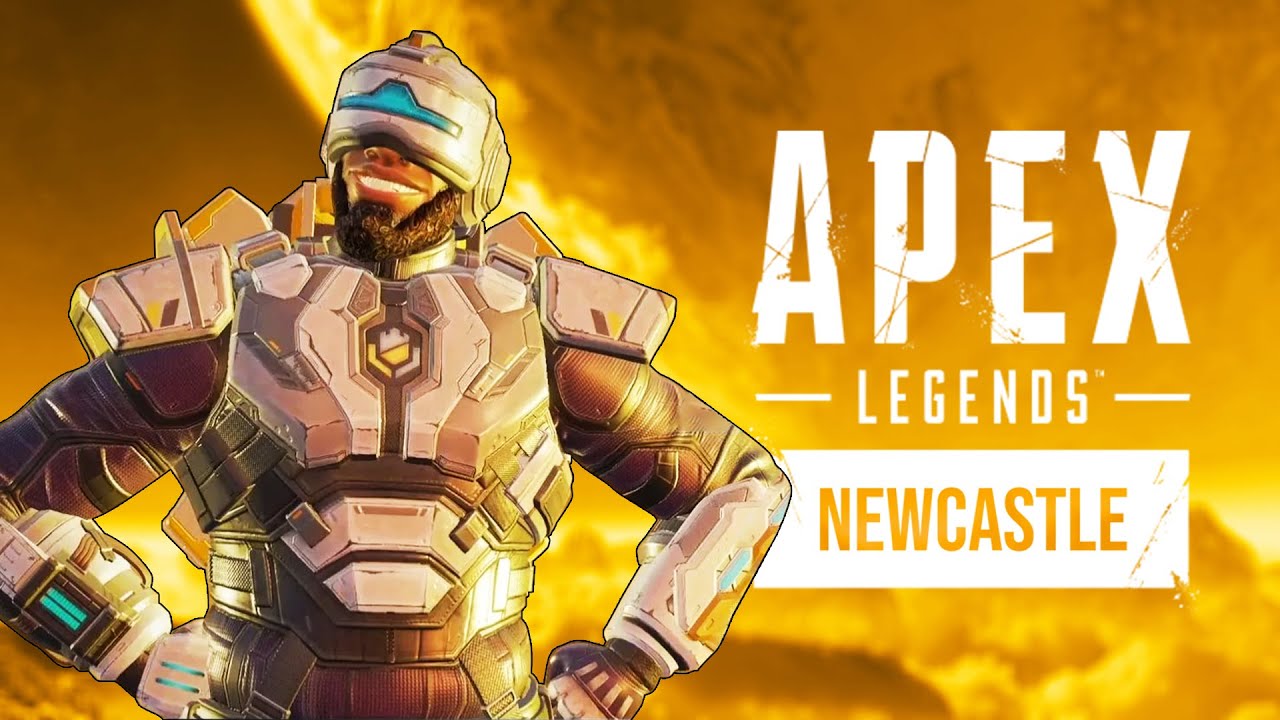 Il trailer per la nuova season di Apex Legends si conclude con un nuovo appuntamento. Il 28 aprile infatti verrà mostrato in dettaglio Newcastle. Per poter vedere le skill dell'ultimo arrivato dovremo quindi aspettare questo giovedì. Oltre all'eroe, la nuova stagione porterà un probabile rework della mappa Stormpoint, come suggerito dal video condiviso  dall'account Twitter di Aper Legends nella giornata di oggi.