Naughty Dog ha subito annunciato le novità che, a partire da oggi, battezzato come il The Last of Us Day, arriveranno a stuzzicare i fan della saga. La giornata, alla quale ricordiamo è stato recentemente cambiato nome per via delle attinenze con la pandemia mondiale in atto, è da tempo ormai la ricorrenza ufficiale per tutti coloro che hanno in qualche modo vissuto le vicissitudini di Ellie e Joel. Il team di sviluppo quest'anno ne celebra le gesta con alcuni gadget e addirittura la presentazione di un gioco da tavolo dedicato.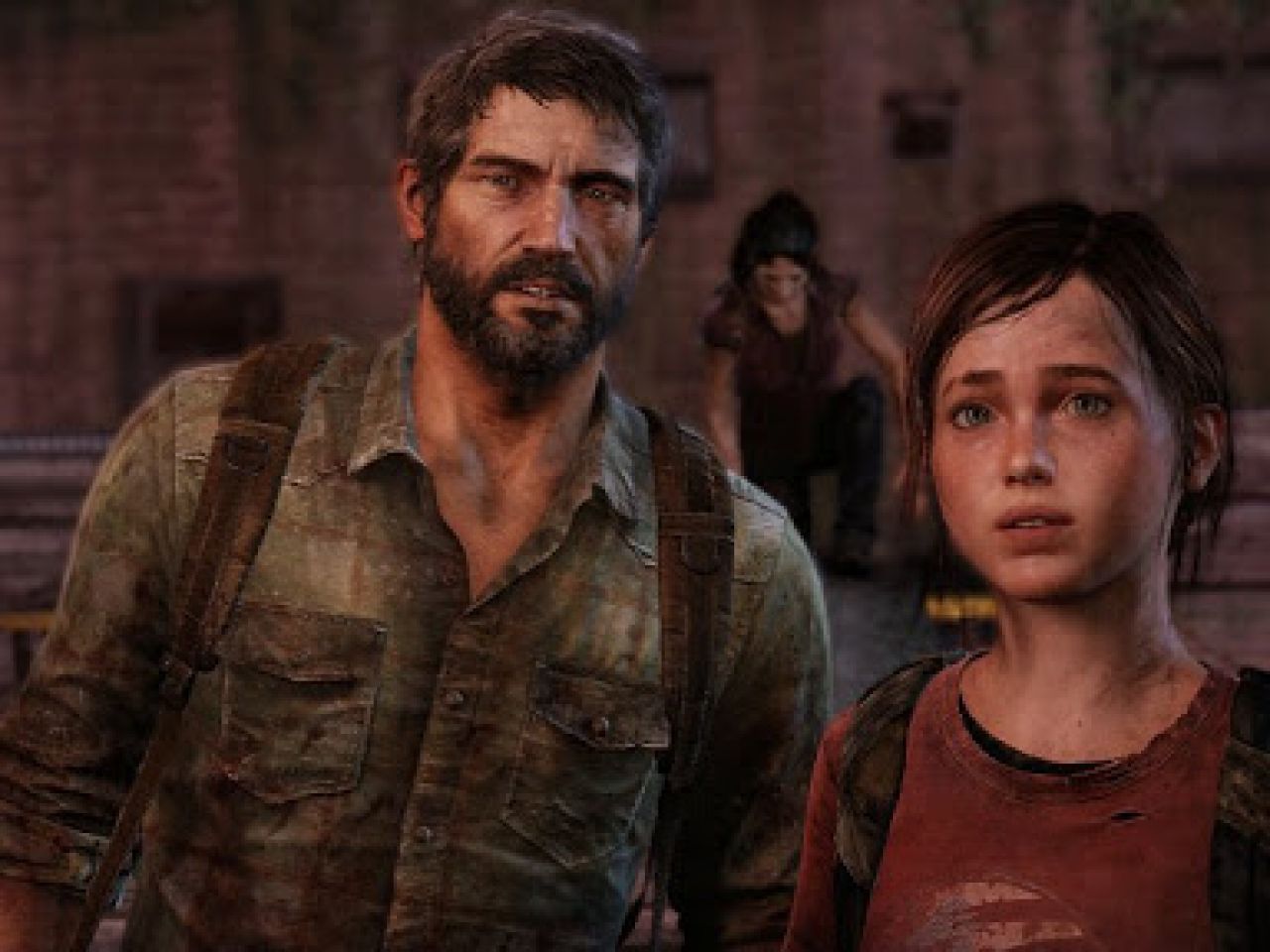 Quest'ultimo, peraltro in corso di ultimazione, è stato realizzato da CMON, già nota per le trasposizioni di Bloodborne e God of War, ma al momento non se ne conoscono i dettagli. Altra novità per il The Last of Us Day è un PDF hi-res del design del personaggio di Abby, che segue la guida al cosplay di Ellie, con tanto di dettagli maniacali su equipaggiamento, trucco e parrucco.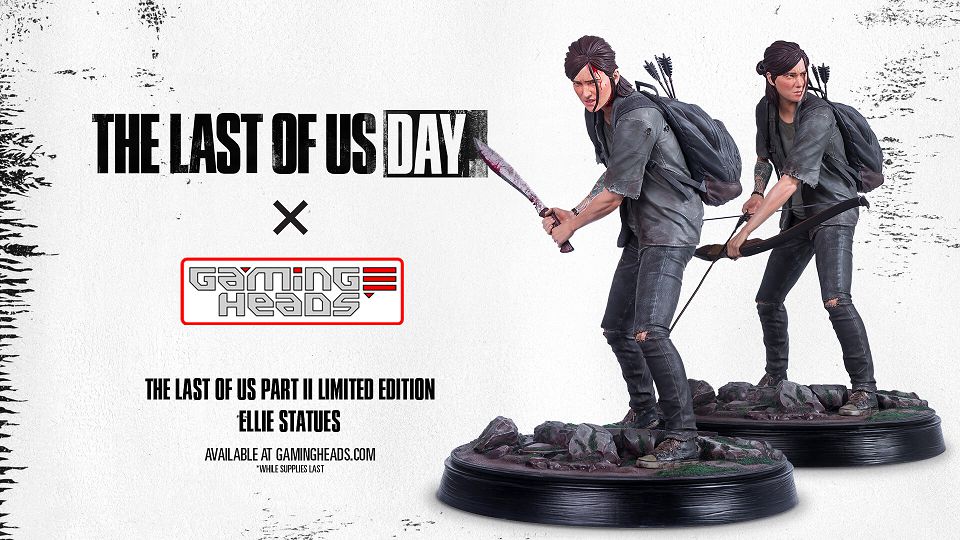 Per la gioia dei collezionisti duri e puri, ecco l'action figure di The Last of Us: Part II. Protagonista Ellie in tre fogge differenti. Mentre per chi volesse personalizzare il proprio desktop, qui è scaricabile un nuovo tema dinamico che richiama la famosa barca del menu principale del gioco.
Ultimi ma non meno importanti, non possiamo non citare i vinili con l'original soundtrack in edizione limitatissima, curata da MondoShop. Insomma, non siamo ancora al kit per il tatuaggio personalizzato, ma poco ci manca.