L'ultima fatica di Hazelight Studios e del suo director Joes Fares It Takes Two è disponibile da pochissimo, ed ecco spuntare fuori un primo easter egg denominato "F**k the Oscars".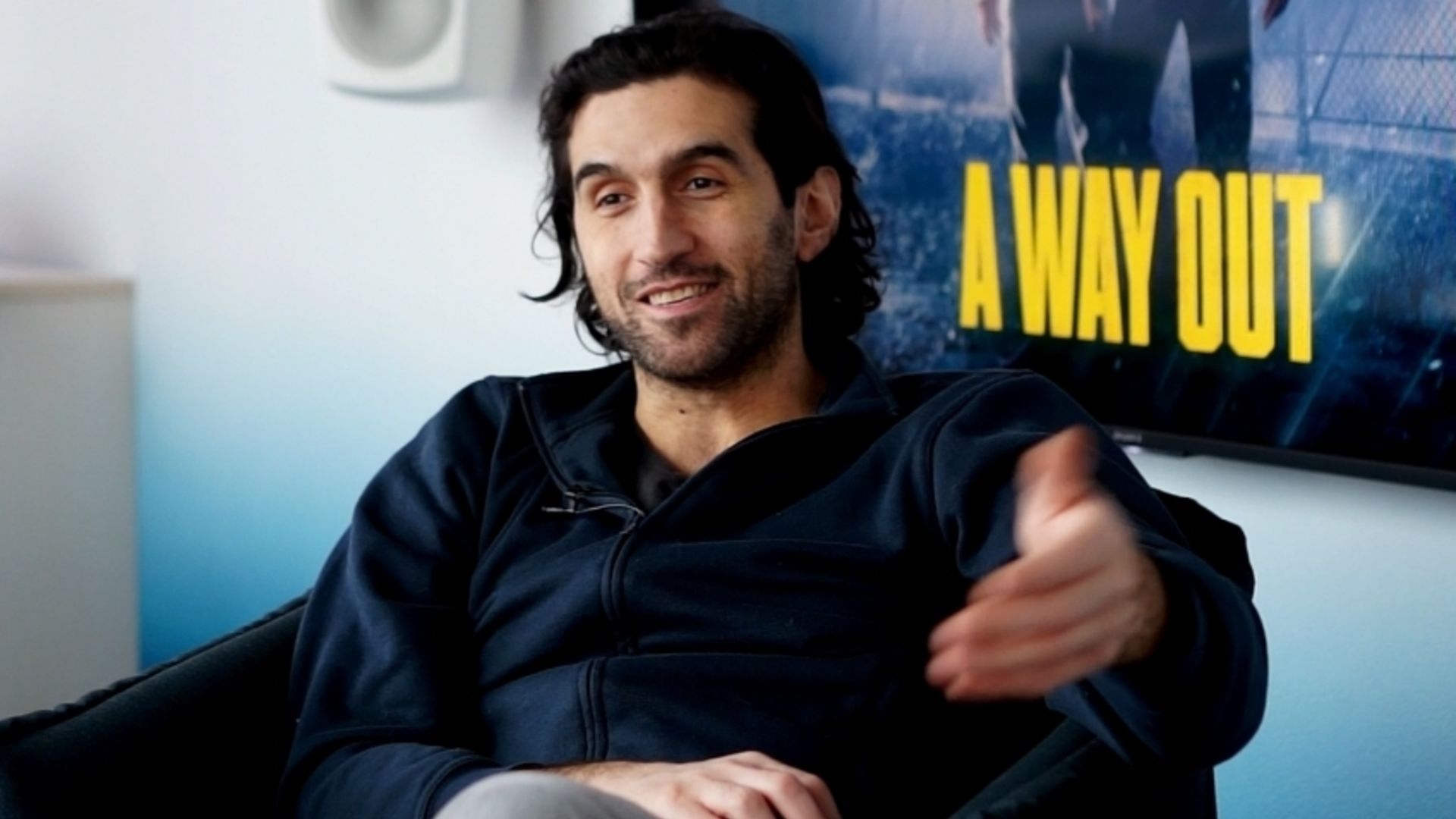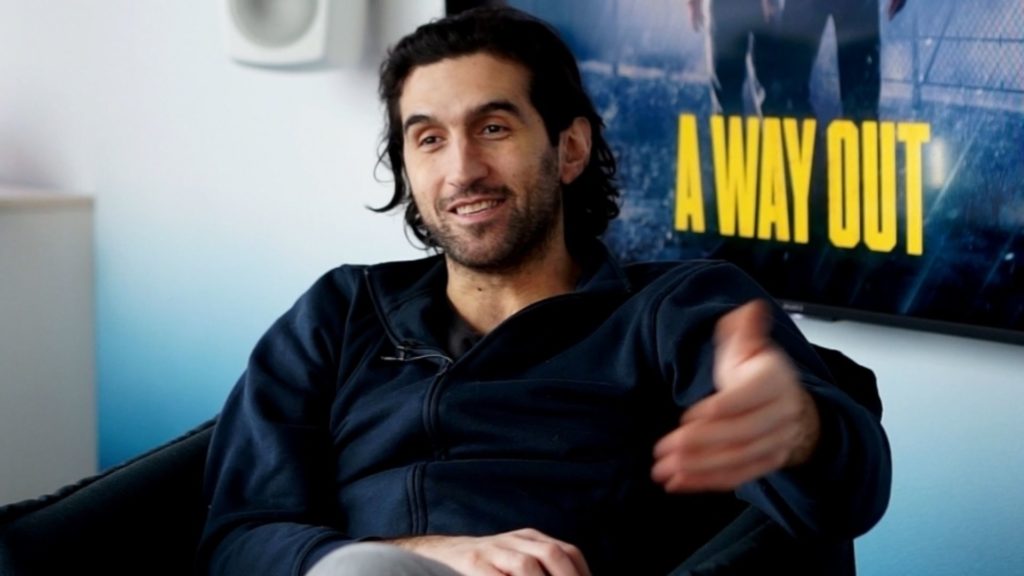 Ma per spiegare il senso di questo easter egg di It Takes Two bisogna tornare indietro di qualche anno e precisamente al 2017 quando, durante i The Game Awards, Fares rilasciò un'intervista a ruota libera relativamente al suo lavoro, al titolo A Way Out e, di fronte a uno stupito Geoff Keighley, venne fuori con l'escalamazione "F**k the Oscars!".
Quest'uscita imprevista ha fatto ovviamente il giro della rete ed è ancora oggi ricordata da chi è solito seguire i TGA e altri eventi importanti dell'industria videoludica. Fares però ha voluto fare in modo che in It Takes Two ci fosse un easter egg ad hoc che ricordasse il suo "F**k the Oscars" e in questa breve guida andremo a spiegare come trovarlo.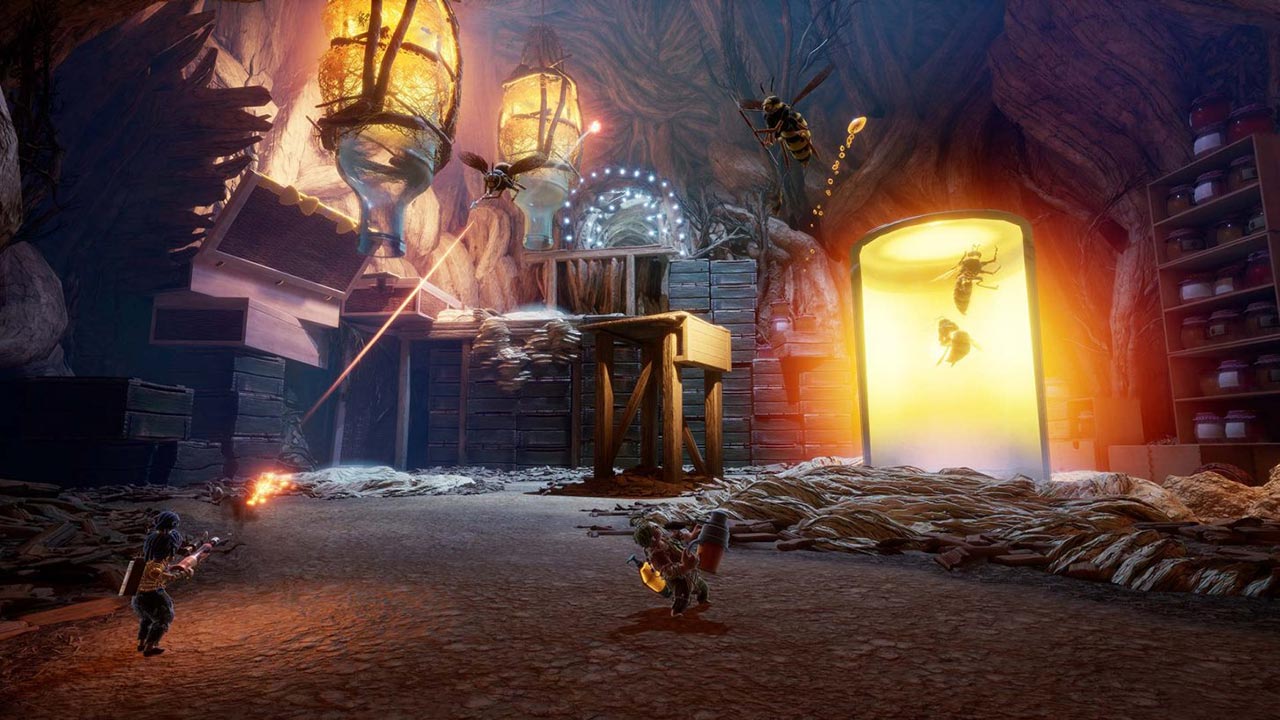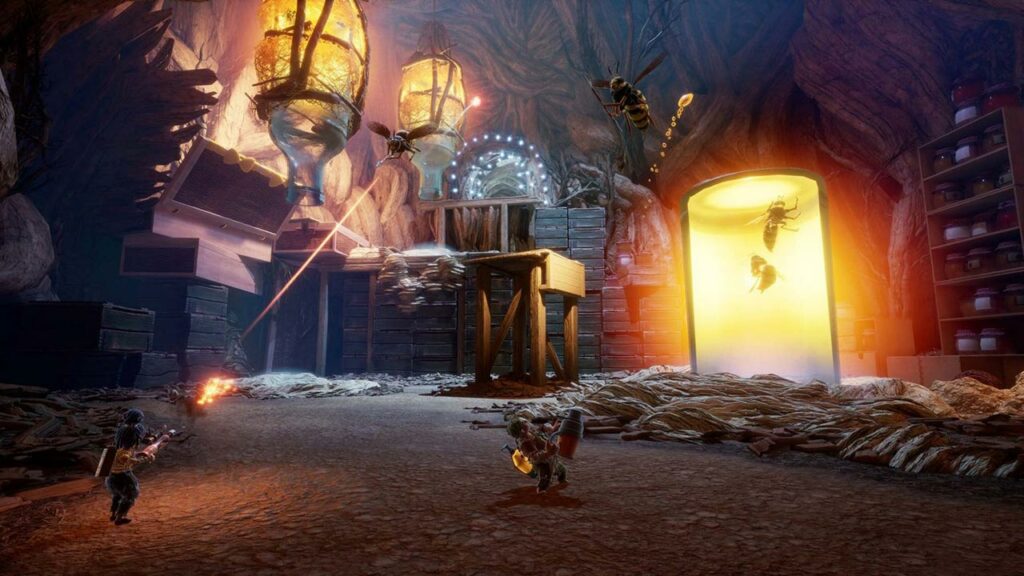 Per ottenere questo simpatico easter egg sarà necessario affrontare il capitolo Forte dei Cuscini. Dopo aver attraversato le diverse aree, in cui troveremo tre portali, sarà possibile completare la sezione usando il teletrasporto attraverso il portale dorato. Prima di fare ciò, sarà possibile scorgere un enorme torre di cuscini: una volta arrivati in cima, noteremo una grande parabola satellitare con cui sarà necessario interagire.
Spostando la parabola si capteranno diverse frequenze e orientandola verso sud sarà possibile agganciare un canale che trasmette il famoso discorso di Fares e il suo "F**k the Oscars!": con questo avrete completato l'easter egg di It Takes Two!