All'interno di It Takes Two vi sono varie influenze dell'autore Josef Fares che, insieme al suo Hazelight Studios, ha pensato di inserire due easter egg, o per meglio dire omaggi, dedicati a Nintendo e nello specifico a The Legend of Zelda e Mario Kart.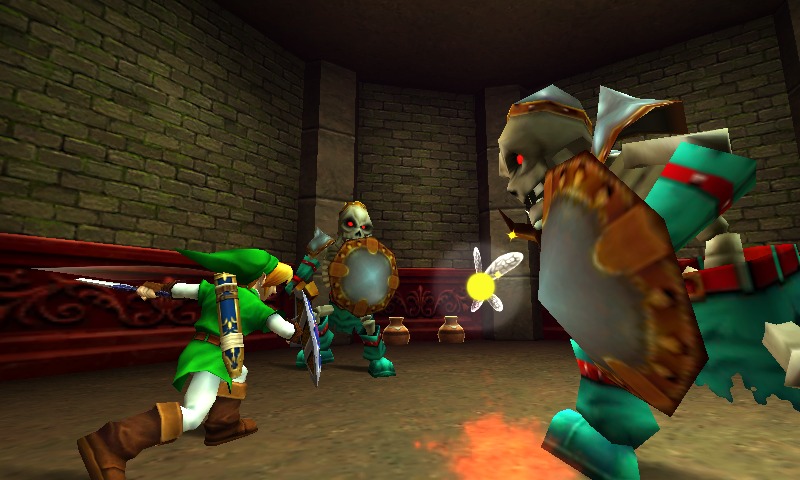 Il primo easter egg di It Takes Two a tema Nintendo è localizzato ne "L'orologio a Cucù" e nello specifico nella sezione Cancelli del Tempo, all'interno della zona principale del villaggio. Una volta nel villaggio, sarà sufficiente dirigersi verso lo specchio d'acqua dove è situato un ponte rialzato a semicerchio, al lato sarà presente un'imbarcazione interagibile da Cody e May: entrambi dovranno saltare sulla barca e premere il tasto indicato fino a che non raggiungeranno una casa lungo il fiume.
Accedete alla casa e otterrete un trofeo oltre a potervi divertire rompendo diversi vasi che conterranno delle pietre preziose che ricordano molto da vicino le mitiche rupie verdi di Zelda. L'interno della casa è un chiaro riferimento a una location di The Legend of Zelda: Ocarina of Time.
Il secondo easter egg di It Takes Two dedicato all'universo Nintendo è situato nel capitolo l'Attico nella sezione Turn Up. All'inizio di questa parte del titolo vi troverete in una stanza che ricorda molto da vicino la Pista Arcobaleno della serie Mario Kart.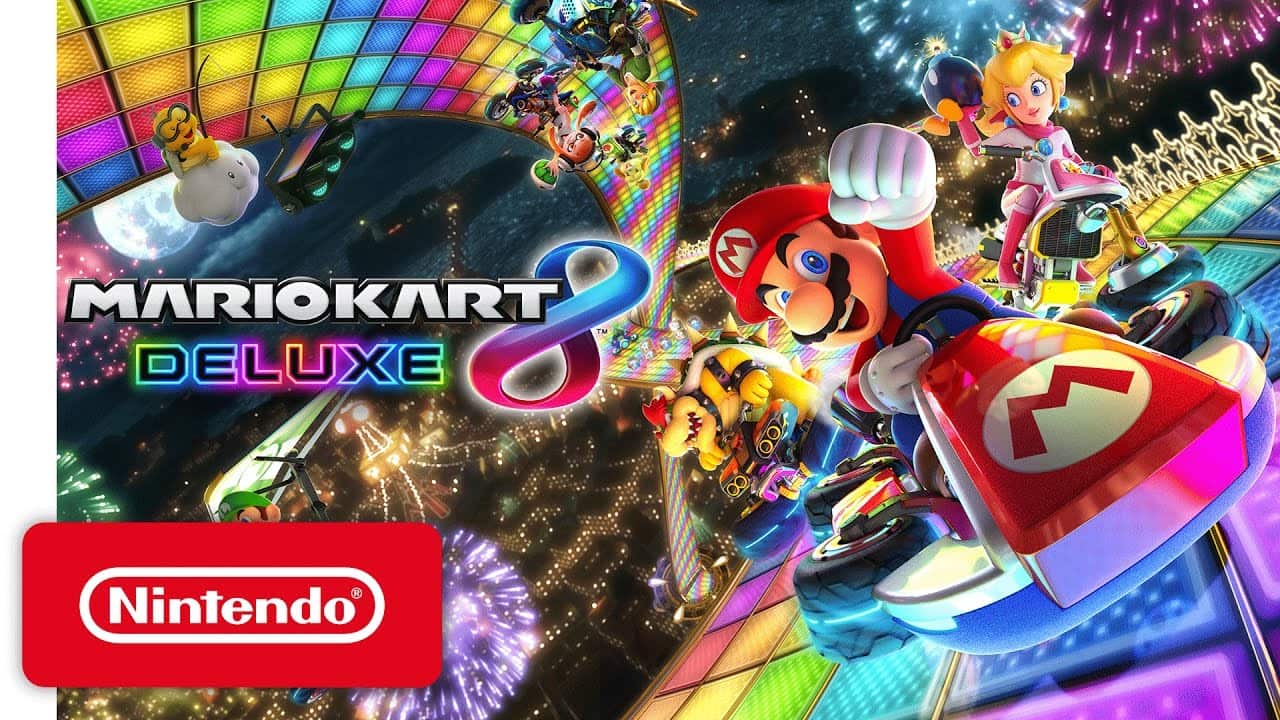 Sarà possibile percorrere la pista come se guidassimo un kart e in caso di caduta non ci sarà da preoccuparsi: il Dr. Hakim vi recupererà e riporterà sulla pista, come il famoso Lakitu di Mario Kart. Il senso di déjà-vu sarà amplificato dai due personaggi che commenteranno il luogo, indicando di averlo già visto da qualche altra parte.