The Stanley Parable: Ultra Deluxe è una riedizione rivistata del titolo indipendente uscito su PC originariamente nel 2013 su Steam con una grafica migliorata e una vasta gamma di nuovi contenuti. Fortunatamente, non dovrai perdere troppo tempo per scoprire i nuovi contenuti del gioco. Scopriamo come sbloccare le novità di questa Ultra Deluxe di Stanley Parable.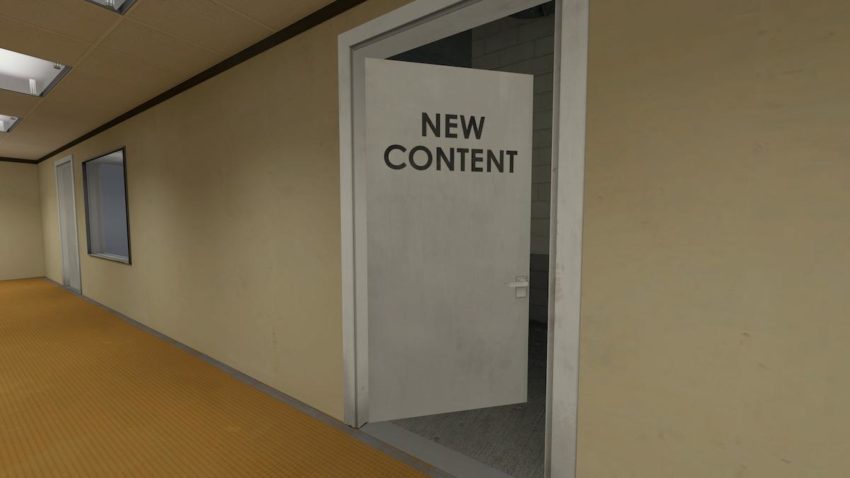 Dopo aver ottenuto alcuni dei finali del gioco, poco dopo aver iniziato la tua prossima run, apparirà una porta letteralmente etichettata "New Content" mentre ti dirigi verso la sala riunioni alla ricerca dei tuoi colleghi. Attraversa la porta e inizierai una sequenza che servono collettivamente come introduzione al nuovo contenuto di The Stanley Parable: Ultra Deluxe.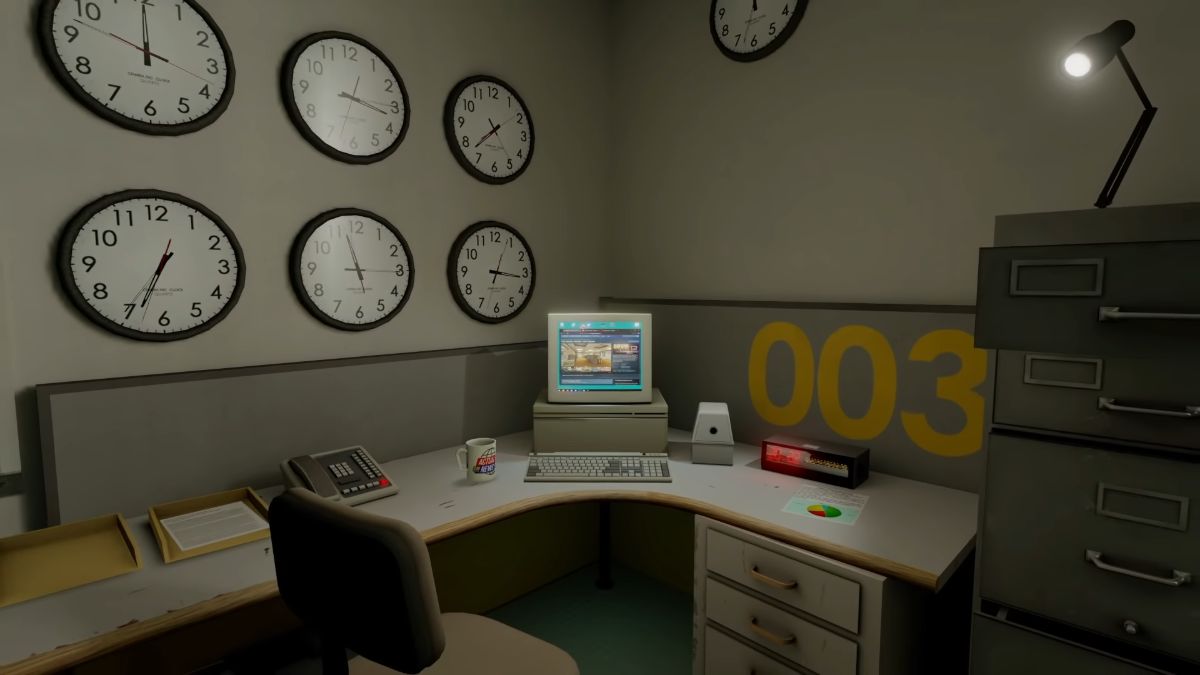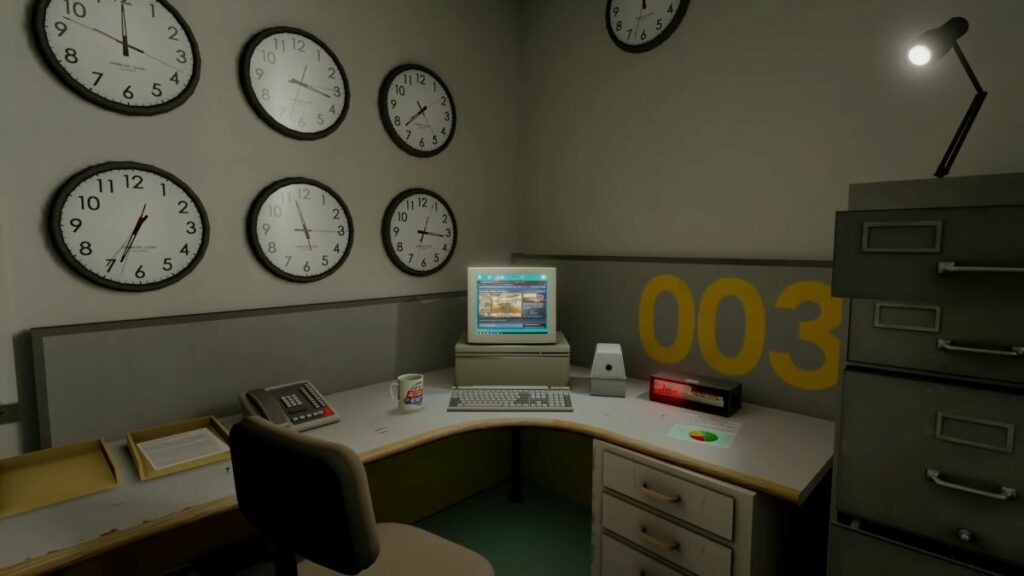 Dopo essere entrati per la prima volta nella porta "New Content", arriverai rapidamente a un finale anticlimatico. Quindi, inizierai una nuova run; ascolta il narratore questa volta e sarai accompagnato attraverso un percorso che non era presente nel gioco originale. Al termine di questa partita, attraversa di nuovo la porta "New Content", che ora presenta un segno ancora più grande.