Lo sviluppatore Forestlight Games insieme a PlayWay S.A. hanno annunciato in questi giorni l'uscita per PC entro la fine del 2020 di The Pope: Power & Sin, il gioco di simulazione indie in cui si potrà impersonare niente di meno che il Papa.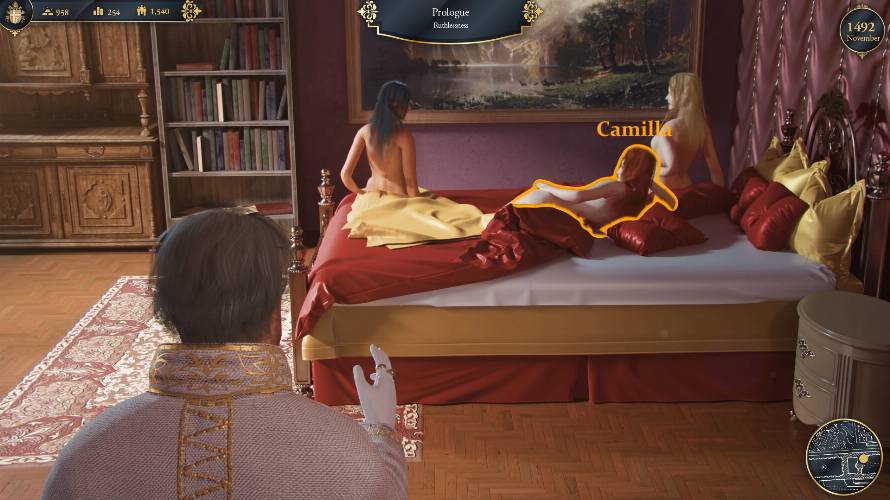 PlayWay S.A. è un'editore noto soprattutto per la pubblicazione di due tipi di videogiochi, il primo è la simulazione di praticamente tutto ciò che può essere simulato, dai sommergibili tedeschi U-Boat della seconda guerra mondiale ai vari lavori di meccanica. Il secondo è un tipo di giochi diciamo un po' fuori dalle righe capaci di destare curiosità tra i gamers come I Am Jesus Christ.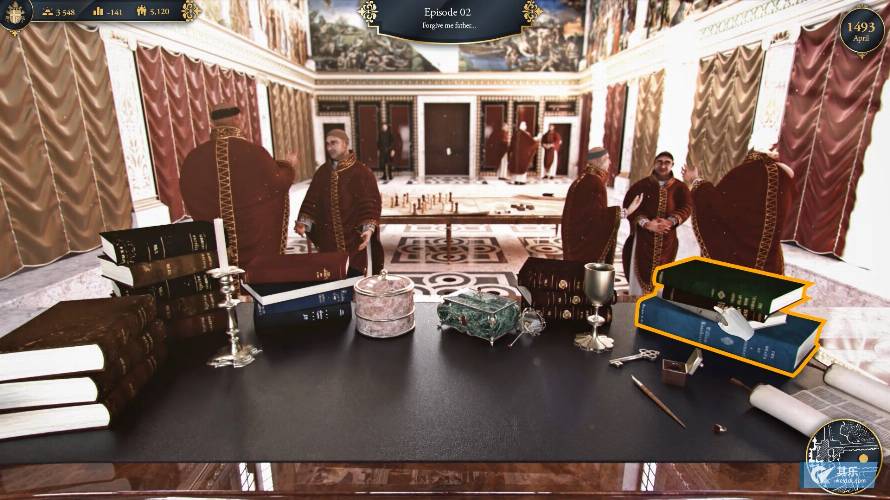 The Pope: Power & Sin sarà fondamentalmente – a detta degli sviluppatori – un simulatore di Papa e nello specifico di Papa Alessandro VI alias Rodrigo de Borja, uno dei Papi più controversi della storia della Chiesa. Il gioco, che ha già una propria pagina ufficiale su Steam viene così descritto dagli sviluppatori:
The Pope: Power & Sin è un gioco ispirato alla vita di Rodrigo de Borja, che negli anni 1492-1503 fu Papa, sotto il nome di Alessandro VI. Assumerete quindi il ruolo del Papa, rafforzando l'autorità dello Stato della Chiesa, combattendo per l'indipendenza spirituale e politica dai pagani e il rinnovamento delle strutture amministrative della chiesa. Il mandato di Alessandro VI fu uno dei più controversi della storia con numerosi scandali, eccessi e segni di corruzione morale nelle più alte autorità della Chiesa.
The Pope: Power & Sin promette quindi di essere un gioco "politicamente scorretto" visto il tipo di personaggio che si andrà ad impersonare e oltre a essere principalmente un RPG saranno presenti numerosi elementi di strategia e avventura. Il gioco uscirà su PC entro la fine del 2020 anche se non è stata ancora comunicata una data ufficiale.