The Elder Scrolls è sicuramente uno dei franchise videoludici di maggior successo dell'intera industria.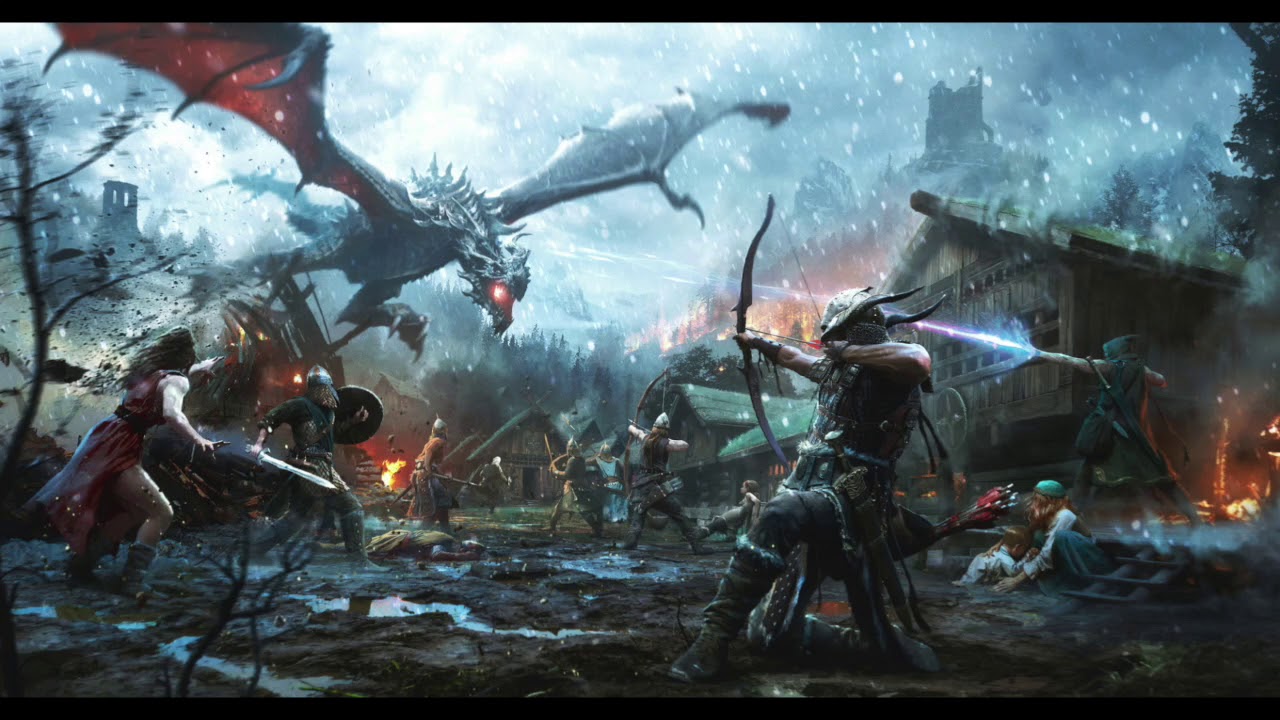 Oggi, i fan di alcuni dei capitoli classici della serie possono gioire grazie a una grande notizia rilasciata dalla stessa Bethesda.
Infatti alcuni episodi saranno disponibili a partire da oggi su Steam. In particolare saranno rilasciati i seguenti capitoli:
The Elder Scrolls II: Daggerfall
The Elder Scrolls Adventures: Redguard
An Elder Scrolls Legend: Battlespire
Wolfenstein: Enemy Territory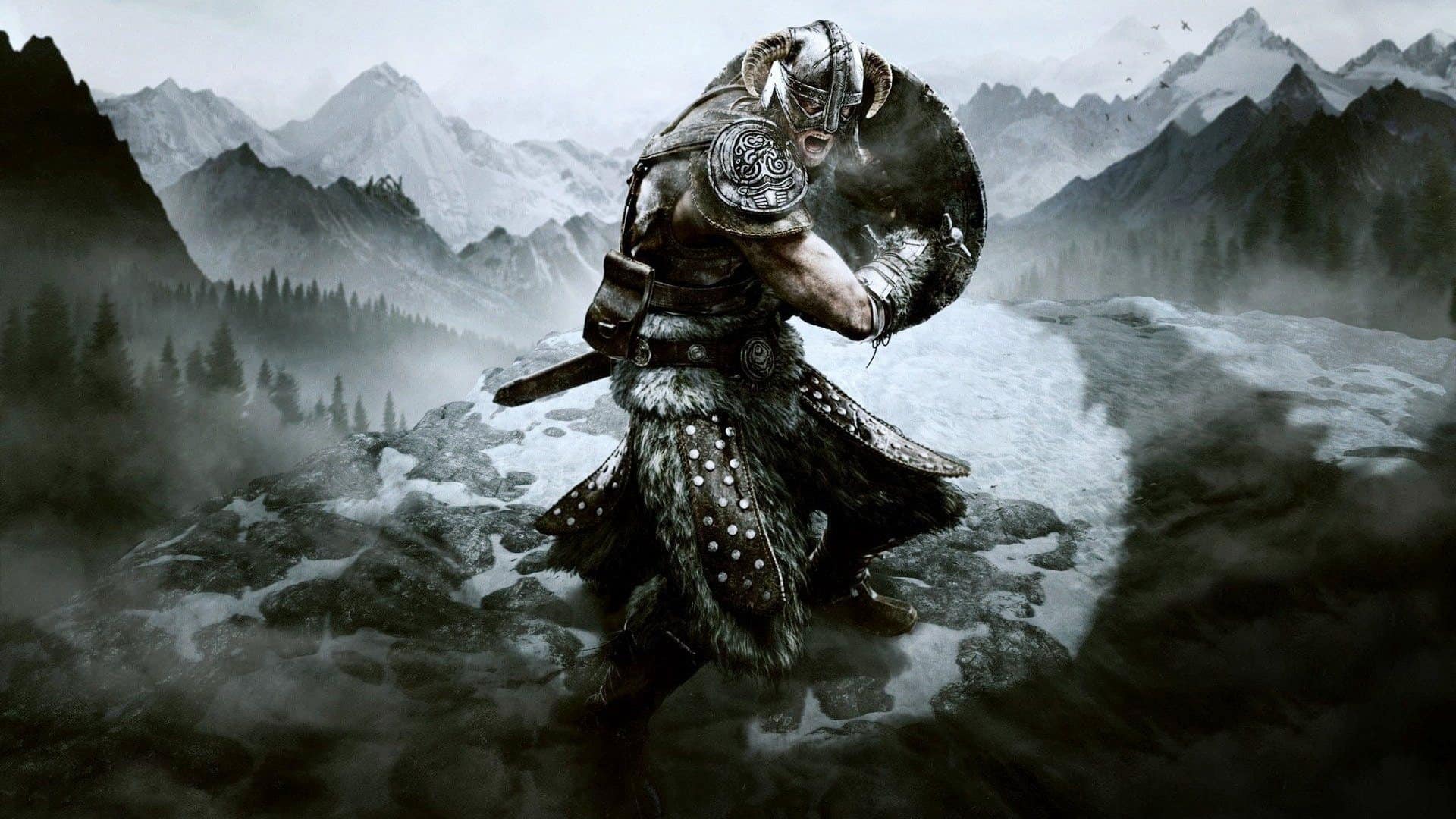 Come è possibile notare, è stato aggiunto anche un titolo della serie Wolfenstein. Questo perché Bethesda ha deciso di spostare la maggior parte dei propri servizi per PC sulla nota piattaforma di Valve.
Alcuni di questi giochi sono dei veri e propri cult della storia dei videogiochi che consigliamo di provare a chiunque non li abbia mai giocati prima.
E voi cosa ne pensate? Felici della release di questi giochi su Steam? Come sempre, vi invitiamo a dircelo nei commenti.