Anche se ancora non è stata stabilita una data di uscita di Marvel's Wolverine, che sicuramente vedrà la luce dopo il 2023, abbiamo le conferme che lo sviluppo è in corso e sembra progredire senza particolari intoppi. Mike Yosh di Insomniac Games ha infatti suggerito che le sessioni di mocap della nuova esclusiva PS5 inizieranno a breve.
So peaceful and quiet, ….it will not be like this for long pic.twitter.com/JvPzfPlEvS

— Mike Yosh (@Mike_Yosh) April 21, 2022
Il lead animator del titolo ha pubblicato su Twitter questa foto che immortala l'interno di uno studio per le sessioni di motion capture con allegata la frase "Così tranquillo e silenzioso.. non sarà così a lungo". Ne possiamo dedurre dunque che a breve si inizierà a lavorare in questo studio per le prime riprese con protagonista Wolverine.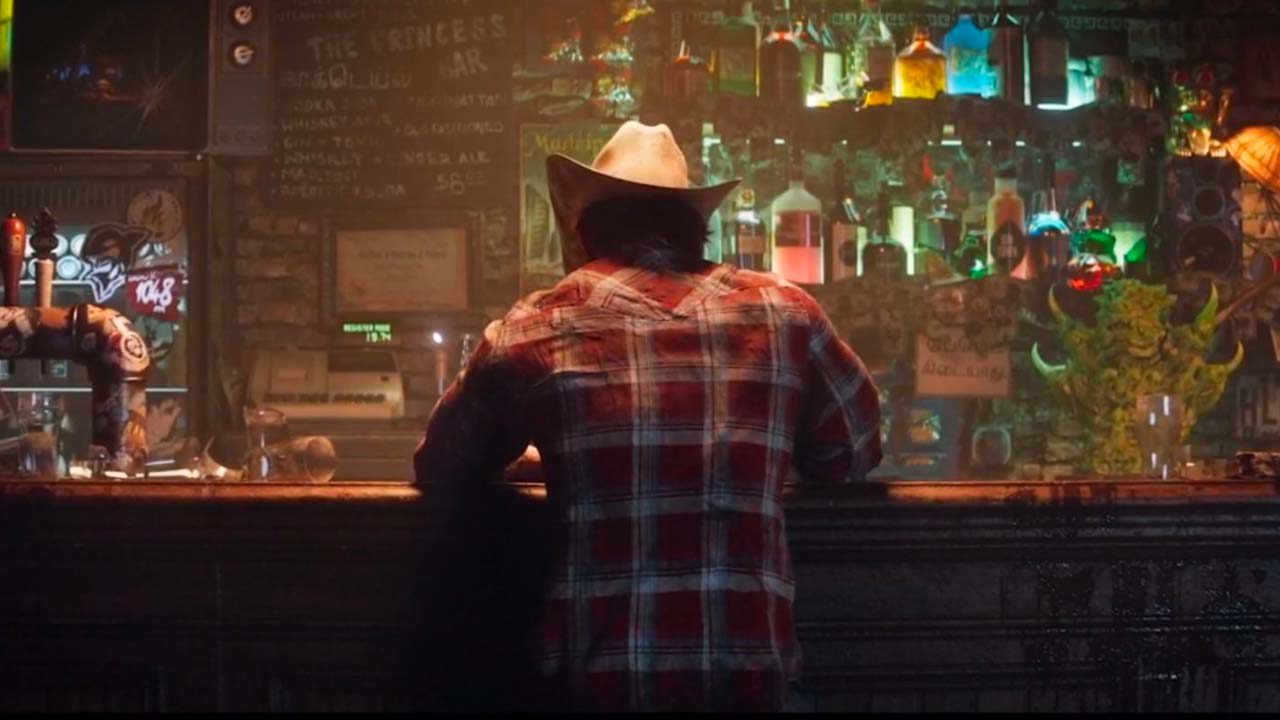 Dato che Insomniac Games ha in programma di pubblicare Marvel's Spider-Man 2 il prossimo anno, Wolverine potrebbe uscire con tutta probabilità nel corso del 2024. Per il momento Insomniac non ha ancora annunciato neanche una ipotetica finestra di lancio, dobbiamo per questo ancora pazientare prima di poter vedere i risultati del lavoro del team.