Pillars of Eternity e The Witcher 3 tra le nominations per i Writers Guild of America Award
Come ogni anno sono state diffuse le nominations per i Writers Guild of America Award, prestigioso riconoscimento tributato per sceneggiature e sceneggiatori di cinema, televisione e radio. Dal 2008 è stata introdotta la categoria relativa ai videogames che ha visto trionfare nelle ultime due edizioni Neill Druckmann e il suo lavoro per The Last of Us. Quest'anno sono quattro i titoli in lizza per aggiudicarsi il premio e spiccano naturalmente Pillars of Eternity e The Witcher 3: Wild Hunt mentre gli altri due nominati sono Assassin's Creed Syndicate e Rise of the Tomb Raider. Vediamo nel dettaglio le nominations:
Pillars of Eternity
Lead Writer – Eric Fenstermaker
Writers – Carrie Patel, Olivia Veras
Additional Writing – Chris Avellone, Jeff Husges, Matt MacLean, Jorge Salgado, Josh Sawyer, George Ziets
Obsidian Entertainment
Lead Writer – Marcin Blacha
Lead English Writer – Borys Pugacz-Muraszkiewicz
Writers – Arkadiusz Borowik, Aleksandra Motyka, Bartosz Ochman, Karolina Stachyra, Jakub Szamalek
Additional Writers – Marcin Batylda, Michal Galek, Tomasz Marchewka, Robert Oglodzinski, Rafal Praszalek, Artur Sliwinski, Stanislaw Swiecicki, Pawel Zych
Story – Marcin Blacha, Jakub Szamalek
CD Projekt
Lead Narrative Designer – John Stafford
Narrative Designer – Cameron Suey
Lead Writer – Rhianna Pratchett
Additional Writer – Philip Gelatt
Microsoft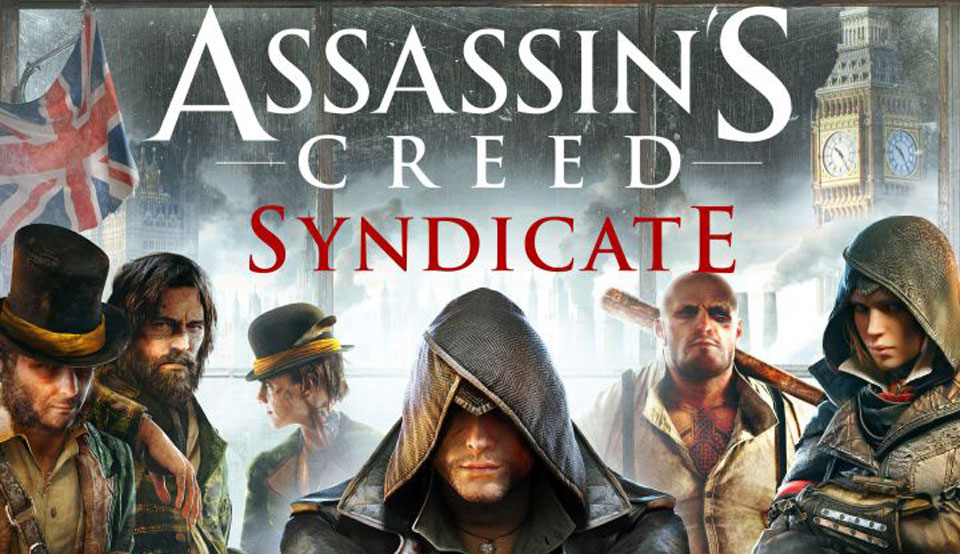 Story by Marc-Alexis Cote, Hugo Giard, Corey May, Jeffrey Yohalem
Narrative Director – Corey May
Lead Writer – Jeffrey Yohalem
Assistant Narrative Director – Melissa MacCoubrey
Scriptwriters – Russell Lees, Mark Llabres Hill, James Nadiger, Jared Schincariol, Travis Stout, Ceri Young
Additional Writing – Judith Flanders, C.J. Kershner, Gabrielle Shrager, Danny Wallace
Additional Senior Writer – Paul Monk
Ubisoft
I vincitori saranno annunciati durante i Writers Guild Awards 2016 che si terranno contemporaneamente, tramite cerimonie, a Los Angeles e New York il 13 Febbraio 2016. Se siete interessati a tutti i dettagli di questo premio potete consultare l'elenco ufficiale (in cui sono presenti tutte le categorie).