Sony si prepara a lanciare la nuovissima versione di PlayStation Plus che includerà, tra le altre cose, alcuni classici della storica PlayStation 1 (PS1 da ora).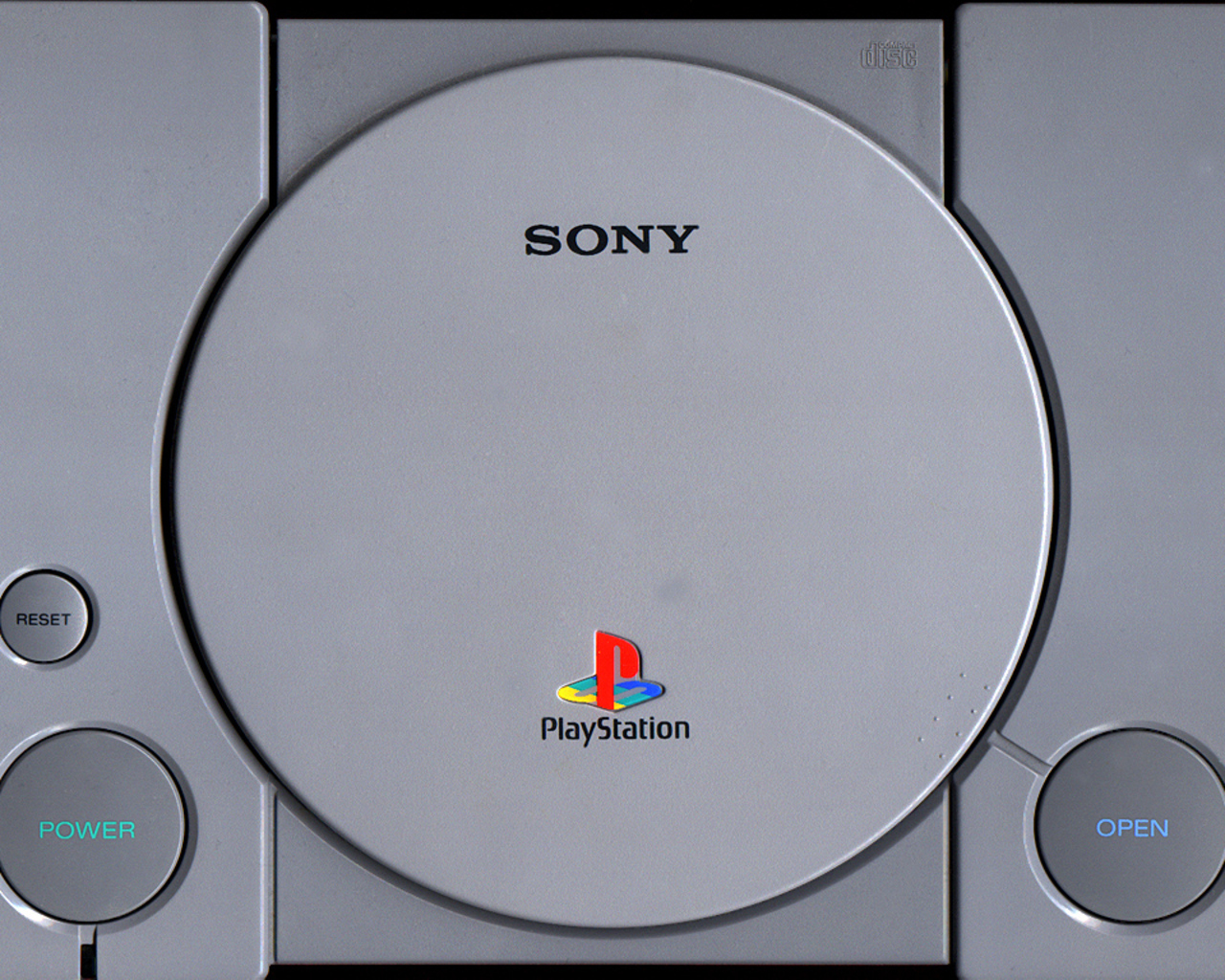 Ovviamente la notizia ha reso felici milioni di fan sparsi in tutto il globo, ma siamo sicuri che quanto starete per leggere vi renderà ancora più gioiosi.
Sono stati infatti confermati i trofei anche per i giochi PS1 disponibili tramite PlayStation Plus Premium.
A rendere nota la notizia è stata la compagnia Bend Studio che ha condiviso un'immagine di Syphon Filter (classico che sarà disponibile su PS Plus Premium) e di un relativo trofeo ottenuto.
Incoming From Bend Studio:

Agency intel reports that Syphon Filter will include Trophies when it arrives on the all-new PlayStation Plus. pic.twitter.com/YVdMixZxBR

— Bend Studio is Hiring! (@BendStudio) May 19, 2022
Questo significa che molto probabilmente la meccanica dei trofei sarà estesa a diversi classici che saranno disponibili su PlayStation Plus Premium.
Continuate a rimanere sintonizzati sulle nostre pagine ove riporteremo tutte le notizie in merito.
E voi cosa ne pensate? Felici dell'aggiunta dei trofei sui classici dell'era PS1? Come sempre, vi invitiamo a dircelo nei commenti.