In Rays of the Light si propone come il remake di The Light, uscito nel 2012 a cura di Sergey Noskov. Il gioco si inserisce nel filone che comunemente viene definito walking simulator e che pertanto focalizza l'esperienza di gioco sulla componente esplorativa e narrativa. In Rays of the Light trascina il giocatore in un edificio fatiscente, apparentemente una scuola o un'università, senza ricordi o indizi sul motivo della sua presenza nel luogo. Starà a noi ricostruire l'accaduto e i segreti legati al posto apparentemente abbandonato.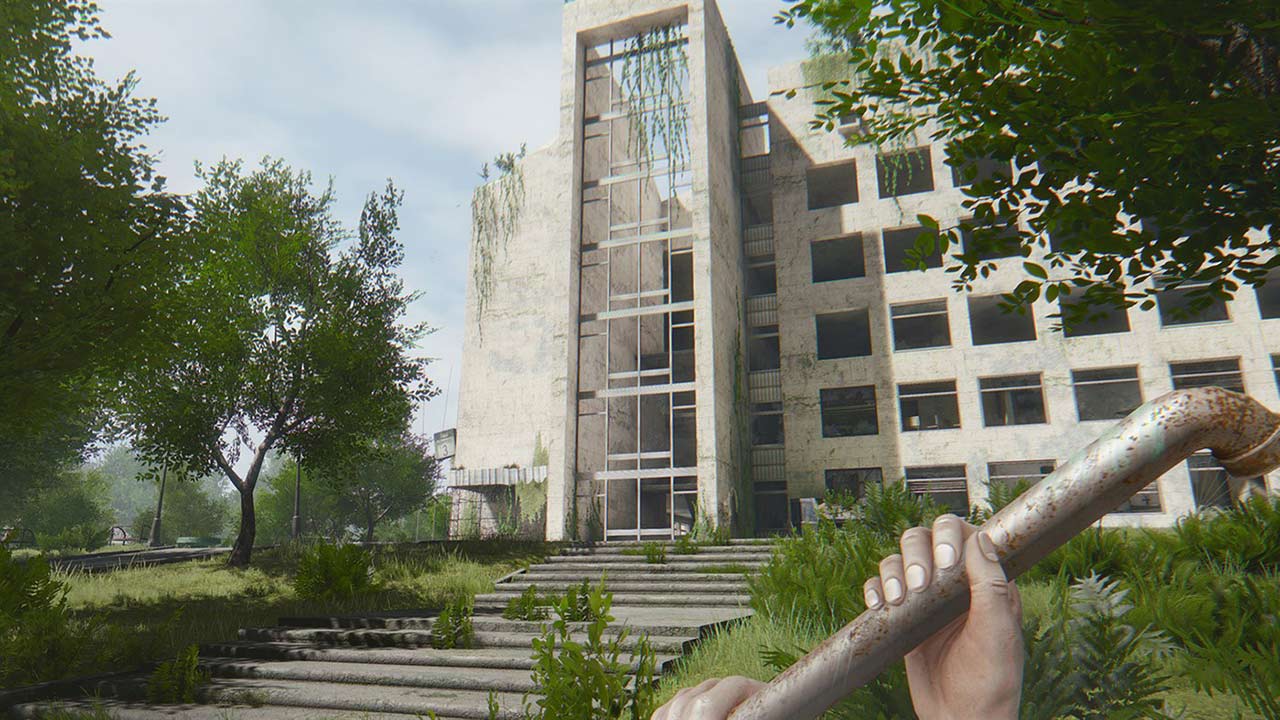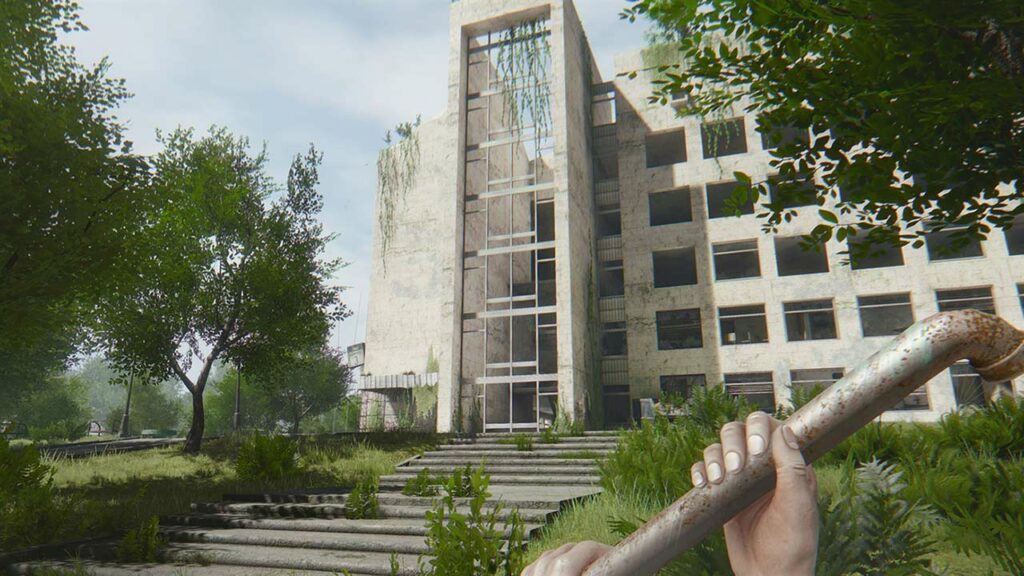 In Rays of the Light per PlayStation 4 e PlayStation 5 consta di 1 trofeo di bronzo, 5 d'argento, 9 d'oro e il platino, per un totale di 16 trofei. Come di consueto per questa tipologia di giochi, raggiungere il platino non sarà troppo complicato, basterà esplorare minuziosamente ogni angolo degli scenari. Di seguito l'elenco trofei di In Rays of the Light per console PlayStation (attenzione: la lista si basa sulla versione inglese del gioco):
Oops! – Skeleton in the closet

Glad to see you! – Meeting with the beautiful
Bus cracker – Open the door!
Plan – The map will help you
Voice from the past – Pick up the phone
I just checked it… – Do you want soda?
Place – There,down…
Let there be light – Start generator
Play! – Play videofilm
Reader – Read all notes
To the Light – Don't be afraid of the light
Forever – Stay in the shade
Secret – Watch secret film
God of walking simulator! – Walk 5km
Trophy – Yes, the same can of soda
In rays of the Light Platinum – Good job! Completed all tasks!
E con questo avrete conquistato tutti i trofei di In Rays of the Light. Buona caccia!