I fari sono puntati sull'Ubisoft Forward di stasera: tra gli annunci, uno dei più attesi è quello relativo al remake di Prince of Persia.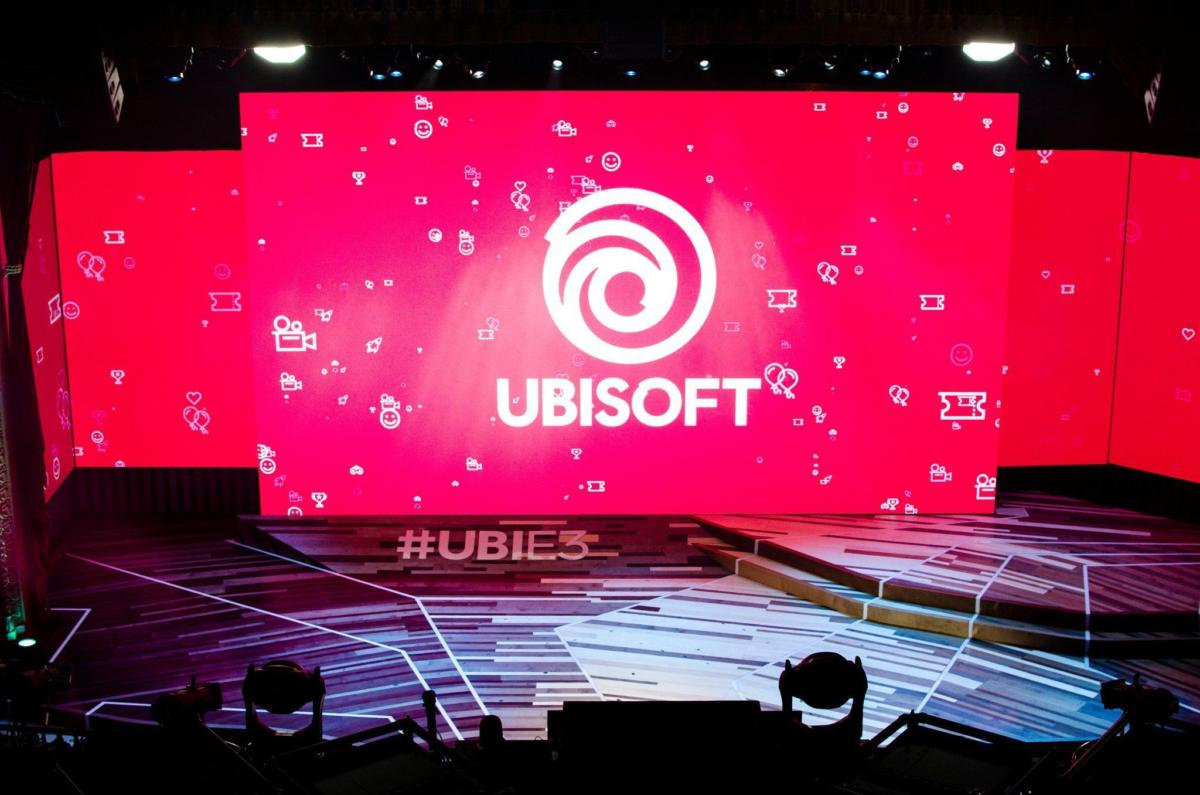 Prima però di parlare di videogiochi, Ubisoft ha scelto di condividere un messaggio importante dal CEO in persona, Yves Guillemot, in merito alle molestie che hanno fatto cattiva pubblicità alla compagnia negli ultimi mesi. L'intervento del CEO non verrà ripreso durante lo streaming Ubisoft per "motivi di tempo" non meglio precisati.
Mi dispiace profondamente per chiunque sia stato una vittima. Abbiamo fatto passi importanti, volti a rimuovere o sanzionare chi ha violato il nostro codice di condotta e stiamo lavorando per migliorare. […] Ci troviamo all'inizio di un lungo viaggio ma sono determinato affinché ogni dipendente di Ubisoft si senta il benvenuto, rispettato e al sicuro.
Un messaggio piuttosto standard da parte del francese, che viene rimpolpato da alcuni investimenti e donazioni, nello specifico 1 milione di dollari nel programma Ubisoft Graduate, volto ai neo assunti e per Guillemot anche alle donne e le persone di colore. Un altro milione viene invece donato alla NAACP, acronimo che sta per National Association for the Advancement of Colored People molto nominato durante le proteste del movimento Black Lives Matter.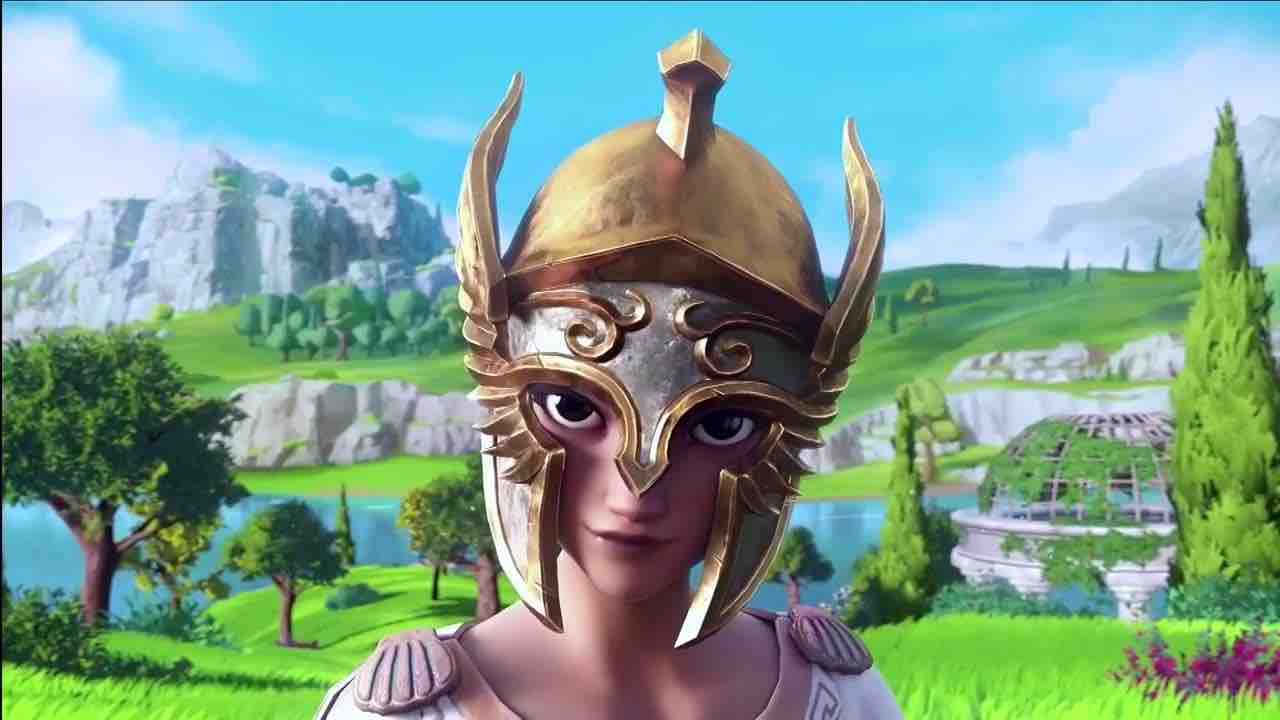 Delle molestie in casa Ubisoft avevamo parlato qui, portate alla luce dall'ex Kotaku Jason Schreier su Bloomberg. L'articolo integrale, in inglese, merita una lettura. Schreier racconta, con le dovute fonti, lo scenario interno della Ubisoft, gli abusi e molestie sessuali che si sono riversate in qualche modo anche nei videogiochi, con il team di marketing ha imposto la presenza del protagonista maschile in Assassin's Creed Odyssey per una possibile perdita di vendite.
Lo stesso director di Assassin's Creed Valhalla, Ashraf Ismail, è stato allontanato per scandali personali analoghi. Appuntamento a stasera con l'Ubisoft Forward.