Ebbene si sono passati già 10 anni dall'uscita di Bayonetta sulle console della scorsa generazione. La strega più famosa della storia videoludica Bayonetta compie 10 anni proprio in questi giorni.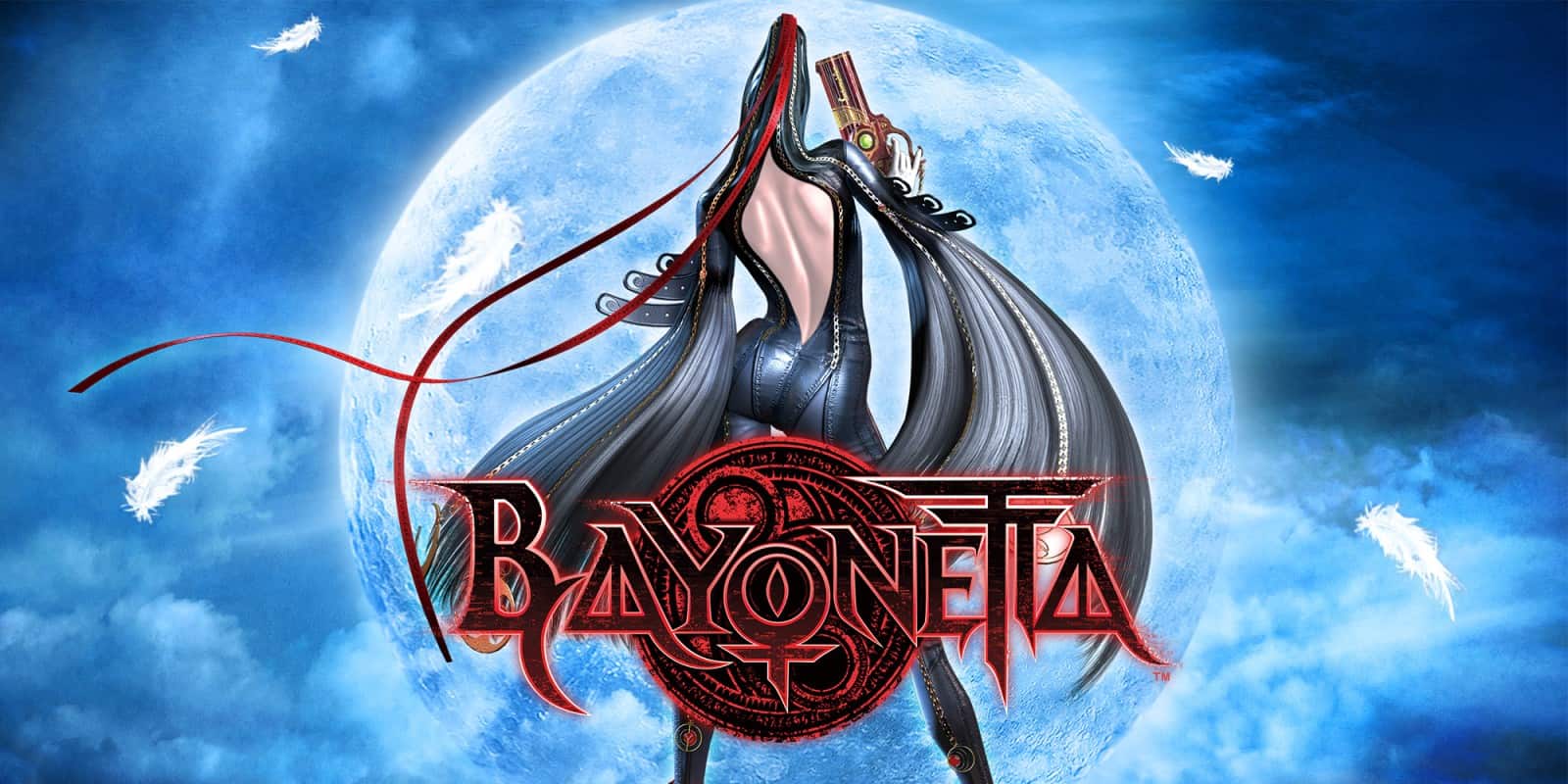 Con un tweet infatti Hideki Kamiya ha voluto celebrare questa data importante condividendo un messaggio di ringraziamento con i fan. I quali hanno gradito enormemente l'impegno di Kamiya nel realizzare uno dei personaggi più carismatici e folli di sempre.
To all Bayonetta fans:

I LOVE YOU.

— 神谷英樹 Hideki Kamiya (@PG_kamiya) December 8, 2017

Per i pochi che ancora non conoscono questa saga videoludica in salsa Devil May Cry , con adrenalina da vendere negli scontri ed ammiccamenti di ogni sorta.

Vi consigliamo di sfruttare il
decennale
e recuperare il gioco in questione godendovi una delle
trilogie
più belle e carismatiche degli ultimi anni.
Bayonetta
è disponibile oltre che per le console di vecchia generazione anche sulla piattaforma
Steam
, inoltre i nuovi capitoli sono un esclusiva
Nintendo
.
Approfittiamo infatti per ricordarvi che
Bayonetta 3
  è stato annunciato ai
The Game Awards 2017
, e dovrebbe vedere la luce presto sulla console
Nintendo Switch
.