Giungono buone notizie per tutti gli amanti del genere e per coloro che sono in possesso di una Nintendo Switch! Come ben saprete, le software italiane sono in continuo aumento e, per tanto, una delle perle più importanti arriva quest'anno da parte degli italiani di Storm in a Teacup: Close to the Sun. Arrivato sugli scaffali mondiali lo scorso maggio per le piattaforme PlayStation 4, Xbox One e PC, il titolo italiano si appresta ad approdare anche su Nintendo Switch. Come potrete vedere dal trailer, che troverete infondo alla news, non vi è ancora una data d'uscita ufficiale ma sappiamo che l'opera multimediale arriverà entro la fine dell'anno sull'eShop di casa Nintendo.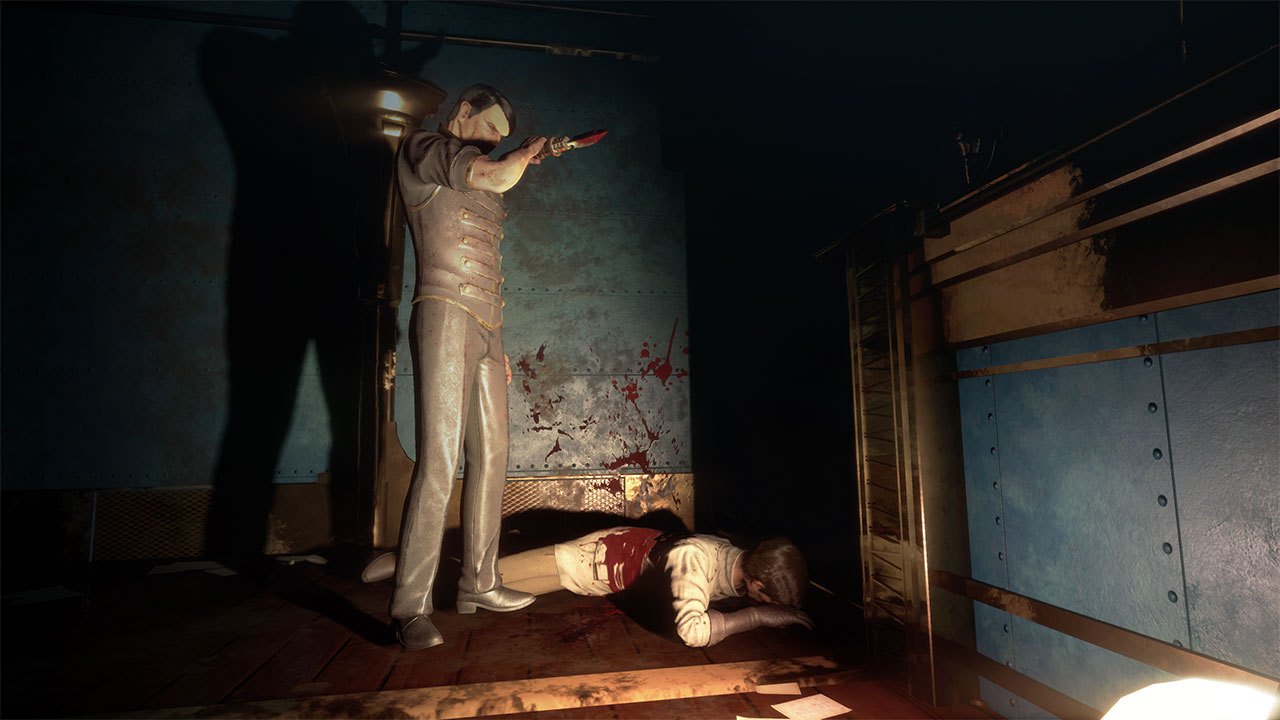 Per chi se lo fosse perso, in questa nuova avventura saremo catapultati in una realtà parallela e su un complesso galleggiante pieno di misteri e inquietanti situazioni. Vi ricordiamo, inoltre, che Storm in a Teacup ha già lavorato a diversi lavori tra cui l'omonimo N.E.R.O.: Nothing Ever Remains Obscure. Grazie a questa splendida notizia, tutti coloro che non hanno avuto la possibilità di provare il titolo sulle altre piattaforme, potranno finalmente giocare a Close to the Sun anche su Switch!
Cosa pensate a riguardo? Siete curiosi di provare Close to the Sun su Switch? Continuate a seguirci per non perdervi nessuna novità dal mondo videoludico!