Con la speranza di rendere ancor più appetitoso il titolo, sarà disponibile Tom Clancy's The Division gratis dal 4 maggio.
Una cosa già vista a febbraio con una prova gratuita di sei ore, che mostravano il gioco in una specie di macro demo.
Con la Patch di ottobre 2016, Ubisoft aveva promesso un grande mutamento del gioco e pare che il produttore non si voglia fermare con i colpi di scena.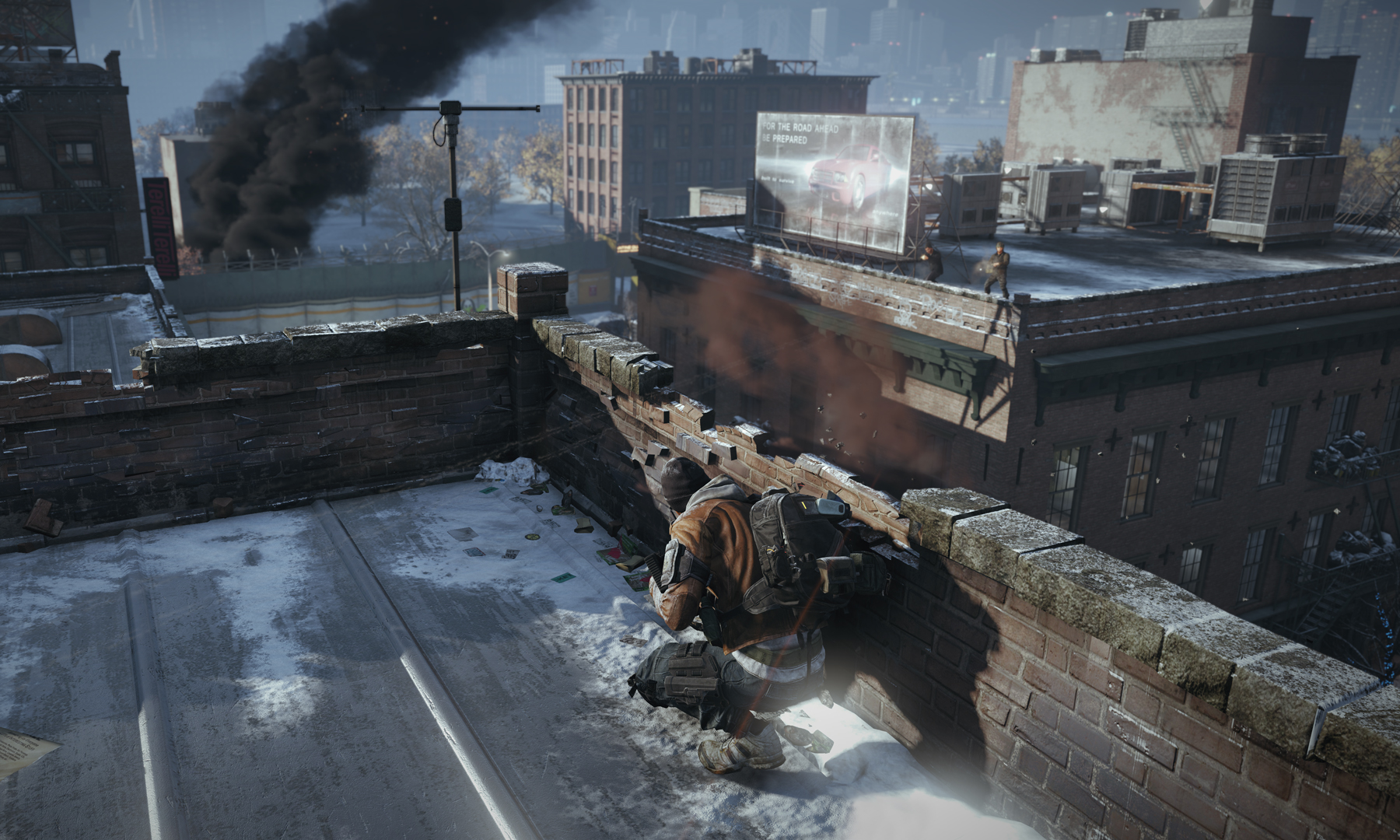 Tom Clancy's The Division (clicca qui per la recensione) ha dimostrato di valere il prezzo di mercato già lo scorso anno, ma Ubisoft ha deciso che il gioco debba essere messo a disposizione per tutti i più curiosi e ha messo a disposizione per l'intero weekend il gioco gratuitamente. Sarà quindi possibile giocare al titolo nella sua interezza, ad esclusione però dei vari DLC rilasciati.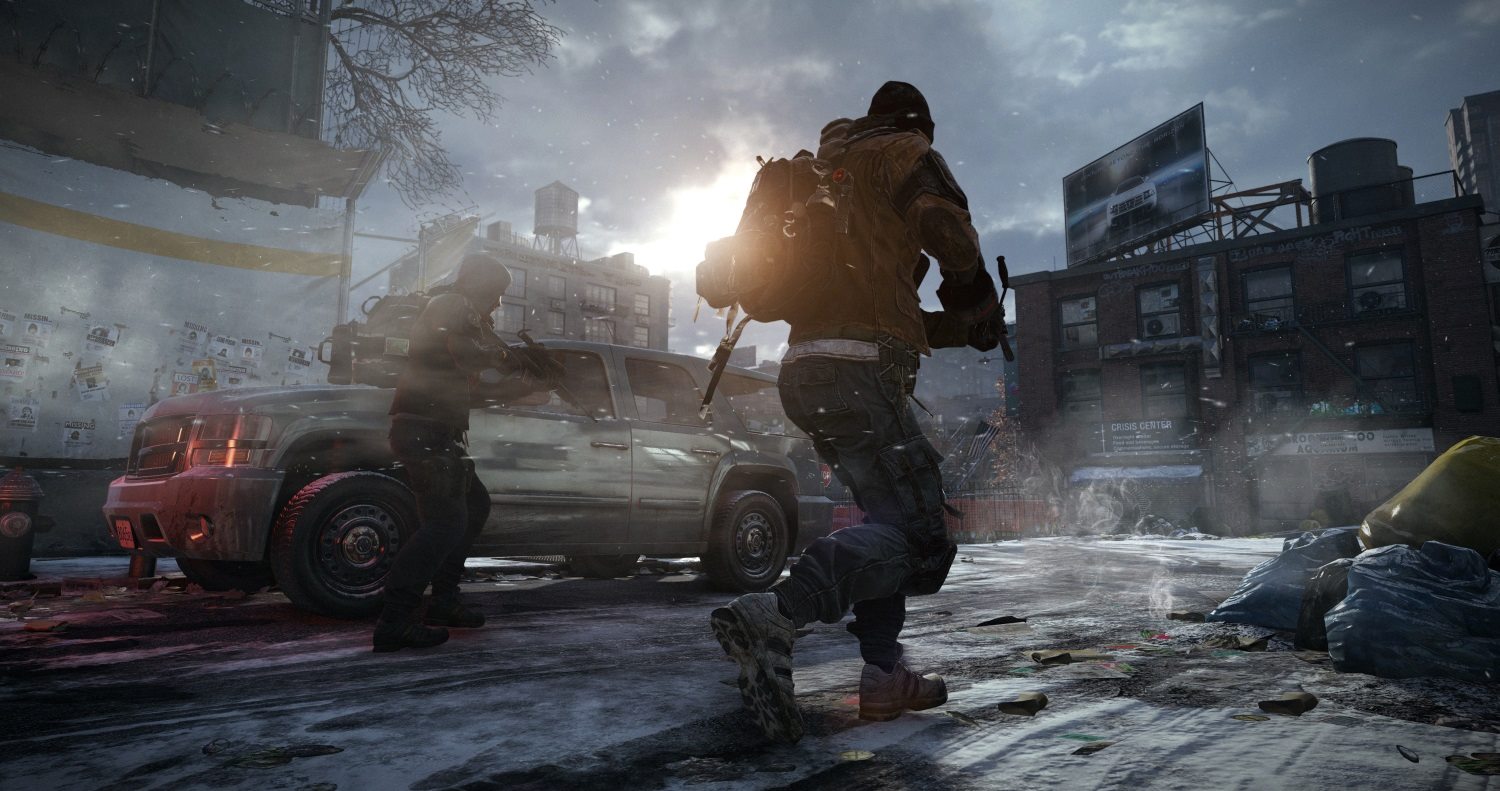 Se non sarà possibile assaporare il gioco nei suoi completi DLC, Tom Clancy's The Division, a differenza delle sei ore gratuite di febbraio, sarà disponibile senza restrizioni. Sarà infatti possibile giocare gratuitamente sia per il single player che sul multiplayer, oltre al PvP della Dark Zone.
Ecco le date e gli orari d' inizio e di fine per il periodo della prova gratuita:
PlayStation 4 – dal 4 maggio alle 9:00 all' 8 maggio alle 9:00
PC – dal 4 maggio alle 7:00 al 7 maggio alle 22:00
Xbox One – dal 4 maggio alle 9:00 all' 8 maggio alle 9:00