Lo store del nostro carissimo amico Gabe Newell, Steam, deve la sua grandissima fama, oltre che all'ottimo servizio offerto, anche alla sua vastissima gamma di sconti, che possono arrivare spesso fino al 90%. Questa volta però è stato sorpassato il limite, arrivando al 100%. Collegandovi ora sullo store, da questo indirizzo, potrete infatti accedere a una lista di quattro giochi e due dlc, del valore complessivo di 28,94 €, ottenibili in maniera totalmente gratuita.
Ma andiamo a vedere più nel dettaglio di che giochi stiamo parlando.

Golden Axe
Picchiaduro a scorrimento orizzontale. Lanciato per la prima volta in arcade, ha riscosso molto successo col suo sbarco su Mega Drive, che conteneva più livelli e armi rispetto alla versione per cabinato.
Divertitevi, in giocatore singolo o coop locale, a maciullare orde di nemici, fino ad arrivare a Death-Adder, il maligno tiranno che governa le terre di Yuria.
Hell Yeah! Wrath of the Dead Rabbit
Un platform action completamente fuori di testa. Durante la vostra avventura guiderete Ash, un coniglio scheletrico e re degli inferi, impegnato in una crociata contro chiunque abbia visto una sua foto compromettente. Sangue, piattaforme e tante citazioni, niente di meglio per passare il tempo.
Il bundle comprende anche due DLC per questo titolo:
Hell Yeah! Pimp My Rabbit Pack
Hell Yeah! Virtual Rabbit Missions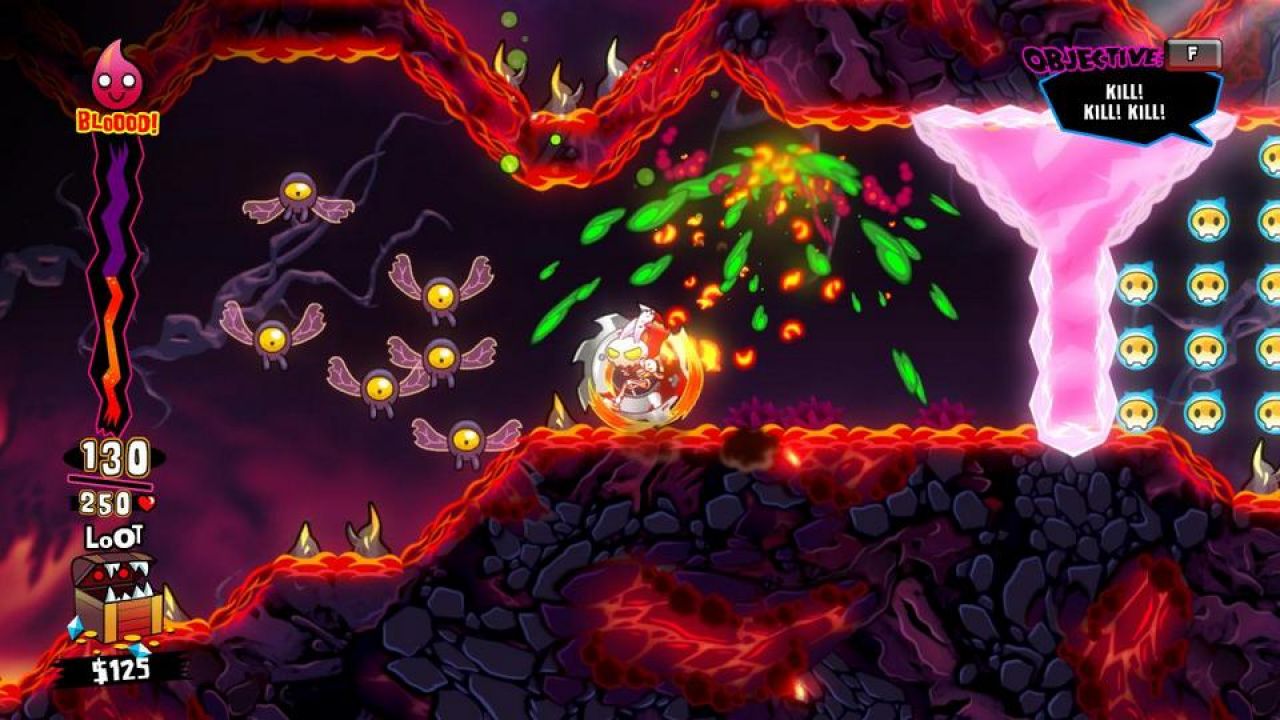 Jet Set Radio
Prequel di Jet Set Radio Future, pubblicato per Xbox nel 2002. Jet Set Radio è un titolo datato 2000, proveniente direttamente dal parco giochi Dreamcast. Siete appasionati di graffiti e rollerblade? Probabilmente no, ma sicuramente questo titolo saprà intrattenervi per una quantità non indifferente di tempo.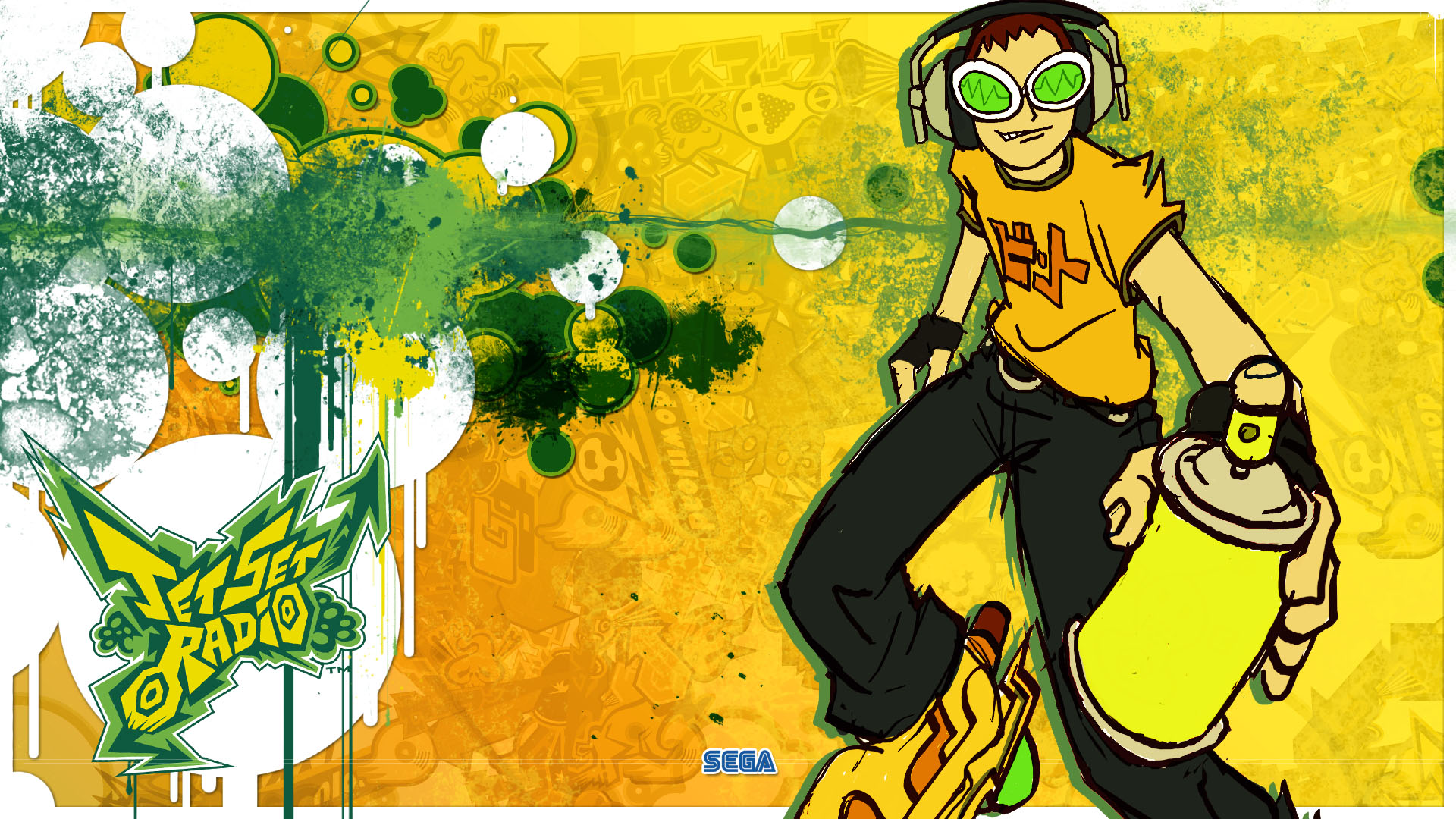 SEGA Classics
Probabilmente il più interessante, anche se il meno costoso, tra i regali proposti nel bundle. Questa raccolta vi consentirà di giocare alcuni titoli appartenenti all'era di SEGA