L'ultimo State of Play, tenutosi prima del Summer Game Fest è stato considerato da una grande fetta della fan base come uno dei migliori di sempre ma contemporaneamente un' altra considerevole fetta, non ha mancato di sottolineare alcune importanti mancanze, riferendosi con tutta probabilità all'assenza di God of War: Ragnarok.
Sembra, però, che le cose siano in procinto di cambiare.
Secondo il noto leaker Tom Henderson, il colosso giapponese Sony potrebbe annunciare un nuovo State of Play (addirittura già per la prossima settimana), citando come prove a sostegno della sua supposizione il fatto che Bloomberg abbia riferito in precedenza che God of War: Ragnarok avrà una data di uscita già questo mese.
Sempre secondo l'insider, a confutare tale tesi, il fatto che sembrerebbe in arrivo un nuovo update per Gran Turismo 7 questa settimana, oltre al fatto che Sony pare stia lavorando ad un nuovo DualSense per PlayStation 5. Tutto ciò, ovviamente, potrebbe essere svelato al prossimo (presunto) State of Play.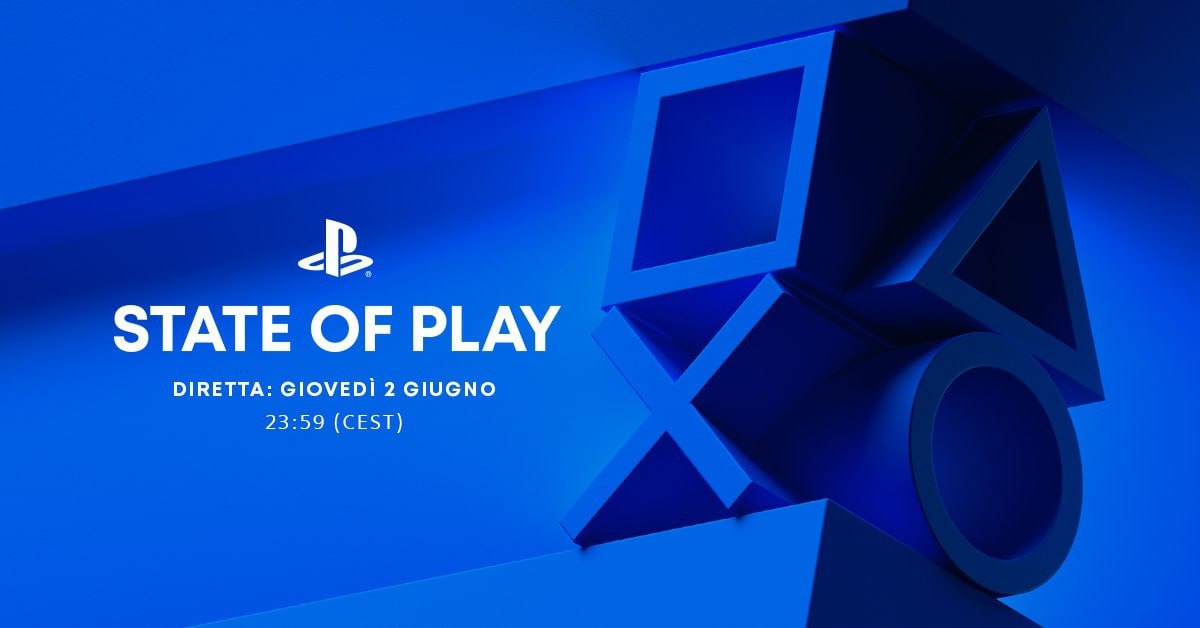 Dunque, i fan riusciranno finalmente a vedere qualcosa di più del loro amato God of War: Ragnarok? Per il momento purtroppo non possiamo far altro che attendere, solleticati da una traboccante curiosità, in attesa di ulteriori sviluppi.