Molti di voi si saranno chiesti più volte se The Last of Us 2 sarà un open world o meno, suscitando dubbi e interrogativi a molti di voi.  A far chiarezza nelle ultime ore, è lo stesso Neil Druckmann che ha voluto chiarire in qualche modo la sua idea di Open World: durante una recente intervista, il director del titolo ha rilasciato delle informazioni interessanti che fanno chiarezza sull'intera vicenda. Stando a quanto emerso, il nuovo titolo targato Naughty Dog sarà lineare esattamente come già visto in titoli come: Uncharted 4: Fine di un Ladro o Uncharted: L'Eredità Perduta.
In queste due opere multimediali, abbiamo potuto apprezzare come le aree esplorabili siano abbastanza vaste, donando al giocatore una forma di completezza alquanto gradita.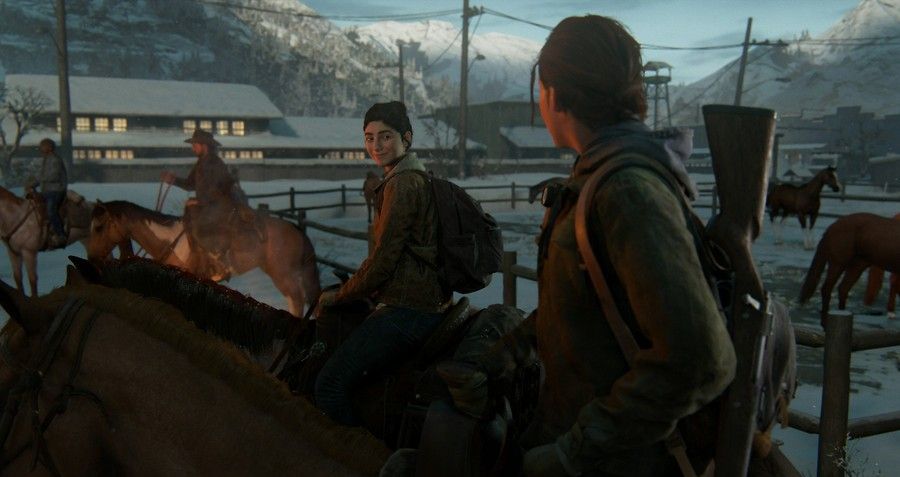 Di seguito vi riportiamo le parole espresse dallo stesso Druckmann:
" The Last of Us 2 è un progetto ambizioso, vogliamo assolutamente donare qualcosa di nuovo al giocatore. Il titolo non sarà un open world per scelta, ci saranno aree da esplorare così da allentare la tensione durante le sezioni chiuse. Daremo al giocatore la possibilità di riprendere fiato, accedendo a delle zone incentrate sull'esplorazione."
Cosa pensate a riguardo? Preferite un open world oppure un'avventura lineare come altri progetti targati Naughty Dog?