Nuovo addio in casa CD Projekt RED. Konrad Tomaszkiewicz, direttore di The Witcher 3, ha lasciato la software house polacca in coda a una serie d'indagini interne con l'accusa di mobbing.
NEWS: Konrad Tomaszkiewicz, director of The Witcher 3, has left CD Projekt following allegations of workplace bullying, Bloomberg has learned. An investigation found him "not guilty" but he quit and apologized to staff "for all the bad blood I have caused" https://t.co/wienPiDGJy

— Jason Schreier (@jasonschreier) May 4, 2021
L'inchiesta perpetrata dall'azienda andava avanti da mesi, stando a un recente report di Bloomberg a cura di Jason Schreier. Secondo le informazioni apprese dall'ex Kotaku attraverso una mail ricevuta da tutti i dipendenti, la commissione creata per l'occasione aveva giudicato Tomaszkiewicz non colpevole. Nonostante questo, l'autore si è allontanato poiché "molte persone provano paura, stress e disagio quando lavorano con me", ha ammesso. Tomaszkiewicz si è poi scusato con tutto il personale "per il pessimo clima che ha causato" sottolineando che la decisione è stata concordata con il consiglio di amministrazione.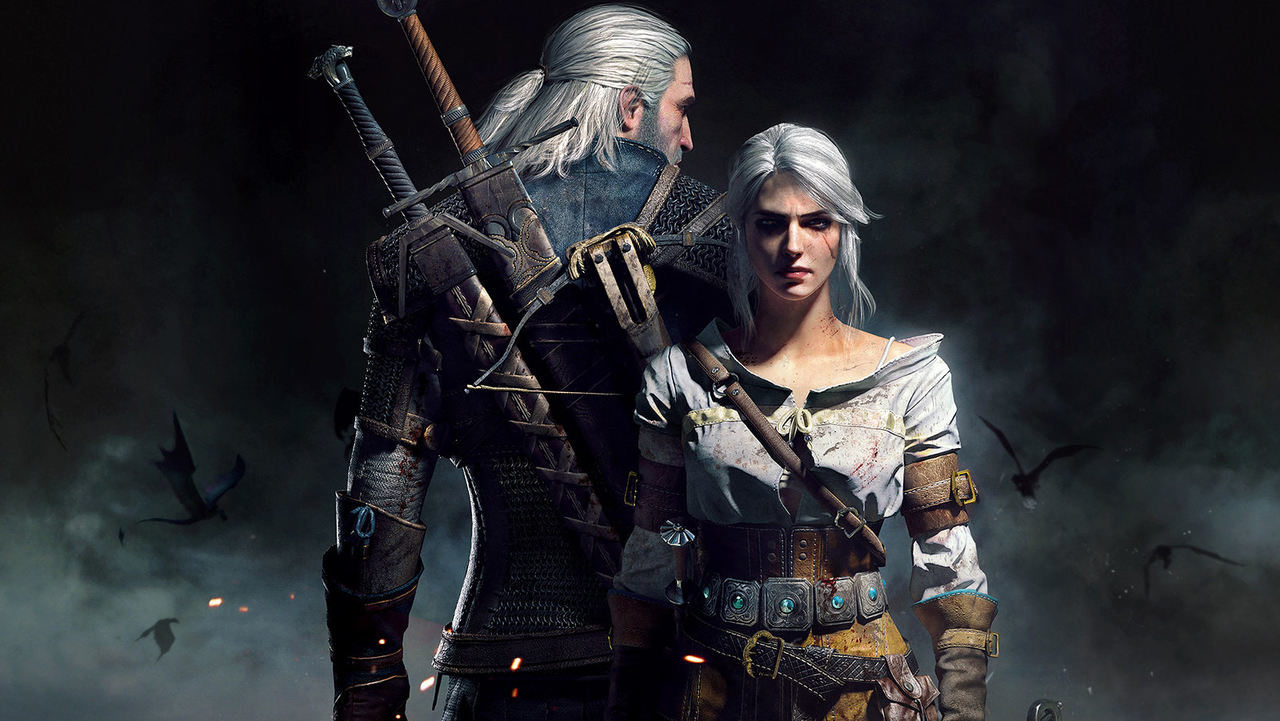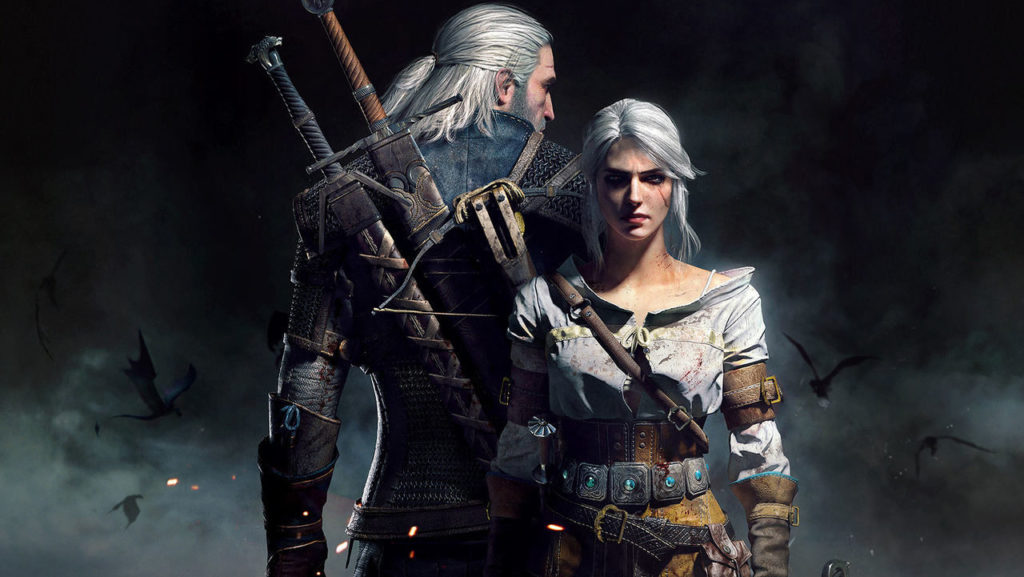 L'ex CD Projekt ha diretto The Witcher 3 e le sue espansioni, contribuendo alla crescita del team. Dopo aver lavorato anche su Cyberpunk 2077, si sarebbe messo all'opera sul futuro dello Strigo. Interpellato sull'accaduto, si è detto "triste, deluso e rassegnato".