Partiamo da due notizie certe: DICE L.A. sta lavorando a un nuovo Battlefield, secondo quanto afferma Justin Wiebe (Senior Design Director dello studio) e di certo il capitolo 6 del franchise è dato in uscita entro la fine del 2021. Detto ciò, possiamo essere certi che le due cose siano indissolubilmente collegate?
It's wondrous I get to work on a game I fell in love with almost 20 years ago! The sandbox play of 1942 was just amazing for its time. I look forward to hearing from all of you what you loved and hope for in a future BF game.

— Justin Wiebe (@JA_Wiebe) February 8, 2021
DICE L.A. ha ovviamente già supportato lo sviluppo della nota serie, ma sappiamo che nel gennaio 2020 Respawn Entertainment ha a sua volta rilevato Dice L.A.. A quell'epoca, secondo quanto riferito, c'erano piani per cambiare il nome dello studio e rilasciare un titolo completamente nuovo, ma a quanto pare il team lavorerà ancora su Battlefield, dopotutto.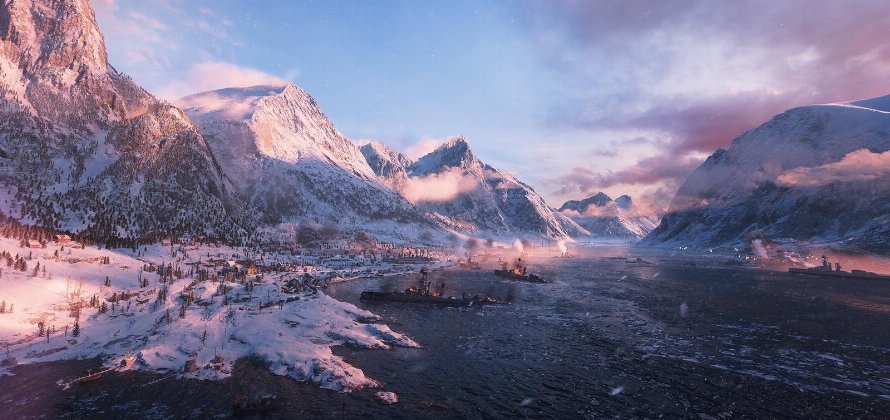 Ovviamente, lo studio DICE di Los Angeles potrebbe essere diviso in due squadre, che lavoreranno contemporaneamente su Battlefield 6 e su un progetto ex novo.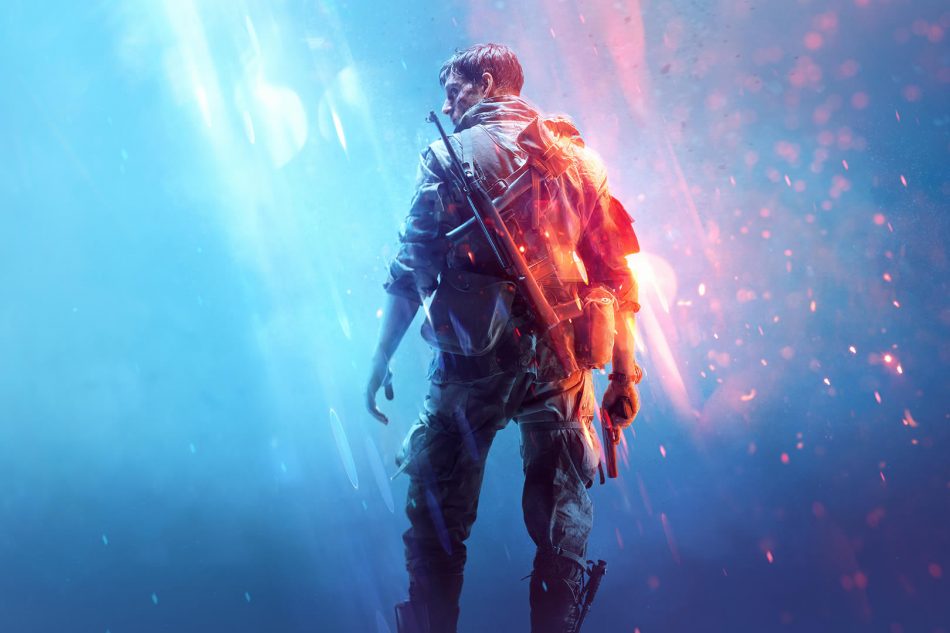 Wiebe non ha mancato di evidenziare la sua eccitazione per il progetto.
È meraviglioso che riesca a lavorare su un gioco di cui mi sono innamorato quasi 20 anni fa! L'episodio del 1942 era semplicemente fantastico per i suoi tempi […] Non vedo l'ora di sentire da tutti voi cosa avete amato e cosa sperate di trovare in una futura partita di Battlefield.
Non è chiaro dunque se si tratti di un nuovo gioco nell'universo di Battlefield o di quello per cui EA ha già anticipato il preview.

Quello che è certo è che l'hype per Batllefield 6 è appena decollato, e il reveal di primavera è vicino.