Dopo l'arrivo di diverse esclusive Sony su PC, Days Gone tra le ultime (vi lasciamo qui la nostra recensione), sembra che l'azienda nipponica voglia continuare su questo percorso. Su Steam è infatti apparsa una pagina dedicata proprio a PlayStation che sembrerebbe anticipare nuove esclusive in arrivo su PC.
Nella pagina di PlayStation Studios recentemente aperta su Steam, è possibile notare un totale di41 giochi, nonostante quelli resi pubblici siano effettivamente solo 26. I titoli nascosti hanno ovviamente scatenato la curiosità e la fantasia dei giocatori che hanno iniziato a ipotizzare l'arrivo di produzioni di alto calibro su PC: si parla di Bloodborn, The Last of Us, Uncharted e molti altri titoli che di sicuro molti non vedono l'ora di recuperare. Tra chi ha scelto di mantenere le aspettative basse si pensa che molti di quei titoli saranno in realtà DLC o produzioni minori come Dreams, su cui tra l'altro già da un po' che il creative director si è favorevolmente espresso sull'arrivo di una versione PC.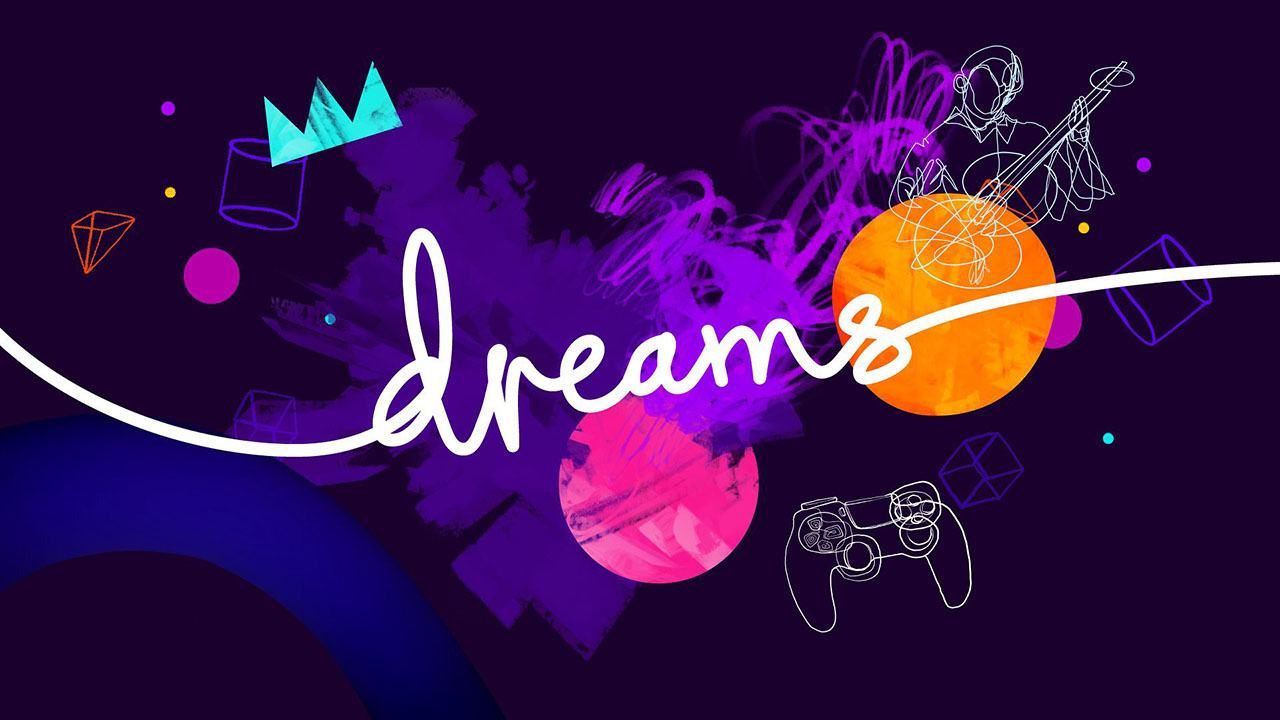 Ovviamente non c'è ancora nulla di ufficiale e potrebbe trattarsi di un semplicissimo errore, per questo vi invitiamo a rimanere connessi sulle nostre pagine per seguire ogni aggiornamento sulla questione.