Netmarble Games ha appena annunciato un nuovo gioco legato al mondo di Nanatsu no Taizai. Il titolo sarà The Seven Deadly Sins: Origin.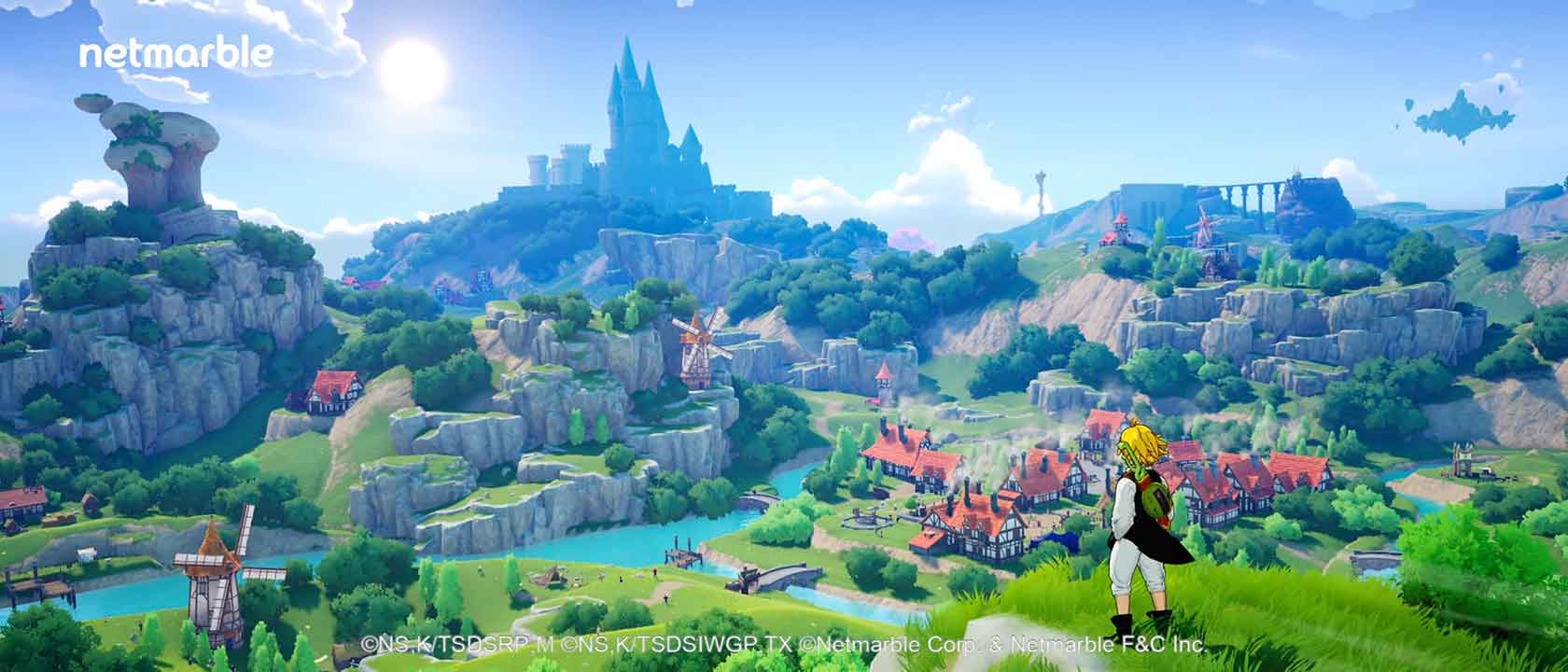 Il gioco sarà open-world e proporrà una storia inedita per il franchise. Ovviamente, potremo vestire i panni dei vari membri che compongono la compagnia di Meliodas.
Per quanto riguarda la trama, l'unica informazione che abbiamo è che sarà inedita; ci aspettiamo dunque che Netmarble Games pubblicherà nei prossimi mesi la sinossi del titolo in modo da farci capire che direzione prenderà il gioco.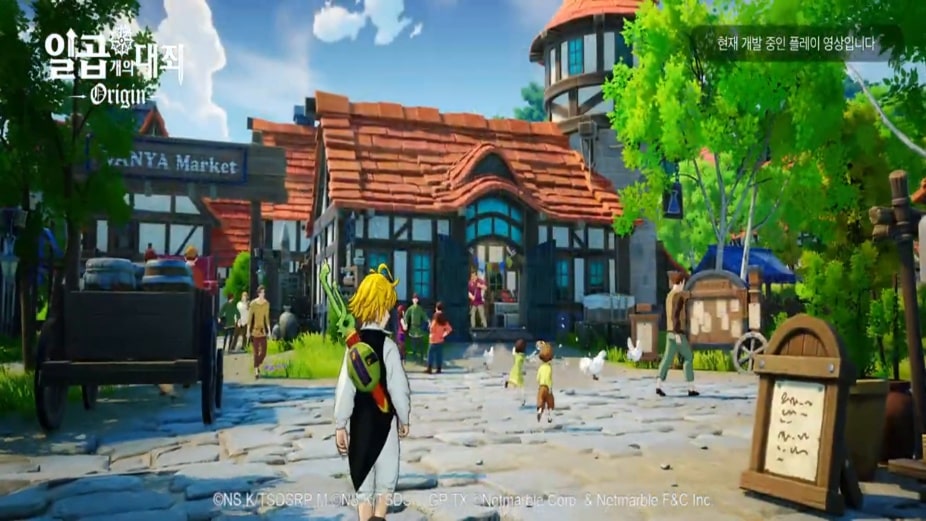 Sul fronte del gameplay, invece, The Seven Deadly Sins: Origin sarà un Action RPG puro con un'ampia libertà di esplorazione del mondo di gioco.
Non sappiamo ancora nulla sulla data di uscita. Ciò che invece è certo è che The Seven Deadly Sins: Origin approderà su PC, dispositivi mobile e console.
E voi cosa ne pensate di questo annuncio? Vi incuriosisce questo nuovo titolo legato al mondo di The Seven Deadly Sins? Come sempre, vi invitiamo a dircelo nei commenti.