A circa una settimana di distanza della notizia riportata da Bloomberg che vedeva l'interesse di diverse aziende di settore interessate all'acquisizione di Ubisoft, oggi si torna a parlare nuovamente della situazione societaria.
According to a new report the Guillemot family is considering to partner up with a private equity firm to acquire Ubisoft and stop any takeover attemptshttps://t.co/zuiDiKvLvP pic.twitter.com/pMHaMpo0zk

— Nibel (@Nibellion) May 4, 2022
La famiglia Guillemot fondatrice nel 1986 di Ubisoft, attualmente detiene il 16% delle azioni, e sembra valutare la possibilità mediante collaborazione di una società di private equity di acquisire software house nel suo totale per evitare l'acquisizione della stessa da potenziali acquirenti esterni.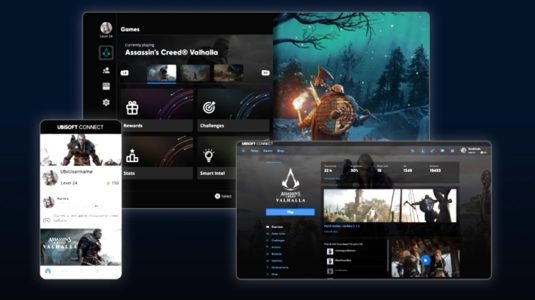 Per quei pochi che non sanno di chi stiamo parlando, possiamo dire che Ubisoft è la software house alle spalle di diversi titoli di successo come la saga di Assassin's Creed, The Division, Watch Dogs, Prince of Persia, Just Dance, Rayman, Far Cry e molti altri ancora. Stiamo parlando dunque di una società leader nel settore videoludico che ha regalato a tutti i fan tante avventure e tante emozioni.