Vesper: Zero Light Edition è finalmente disponibile su Nintendo Switch, tramite il Nintendo eShop. Cordens Interactive è lieta di annunciare che Vesper: Zero Light Edition è disponibile anche su Steam, GOG e Itch.io allo stesso prezzo di Nintendo Switch 9.99€. Per tutti coloro che hanno acquistato la prima release è possibile scaricare Vesper: Zero Light Edition come update gratuito.
Vesper: Zero Light Edition grazie alle possibilità offerte da Nintendo Switch sarà giocabile ovunque ti trovi nella sua versione definitiva e in tutta la sua esplosiva bellezza, sfruttando al massimo lo schermo OLED della tua nuova Nintendo Switch grazie alla sua incredibile palette cromatica studiata ad-hoc. La nuova edizione è ricca di contenuti extra, tra i quali: un fantastico artbook sbloccabile in-game, nuove schermate di gioco, scorci mai visti prima, un'esperienza più bilanciata rispetto e una serie di fix che rendono l'avventura più stabile su tutti i dispositivi.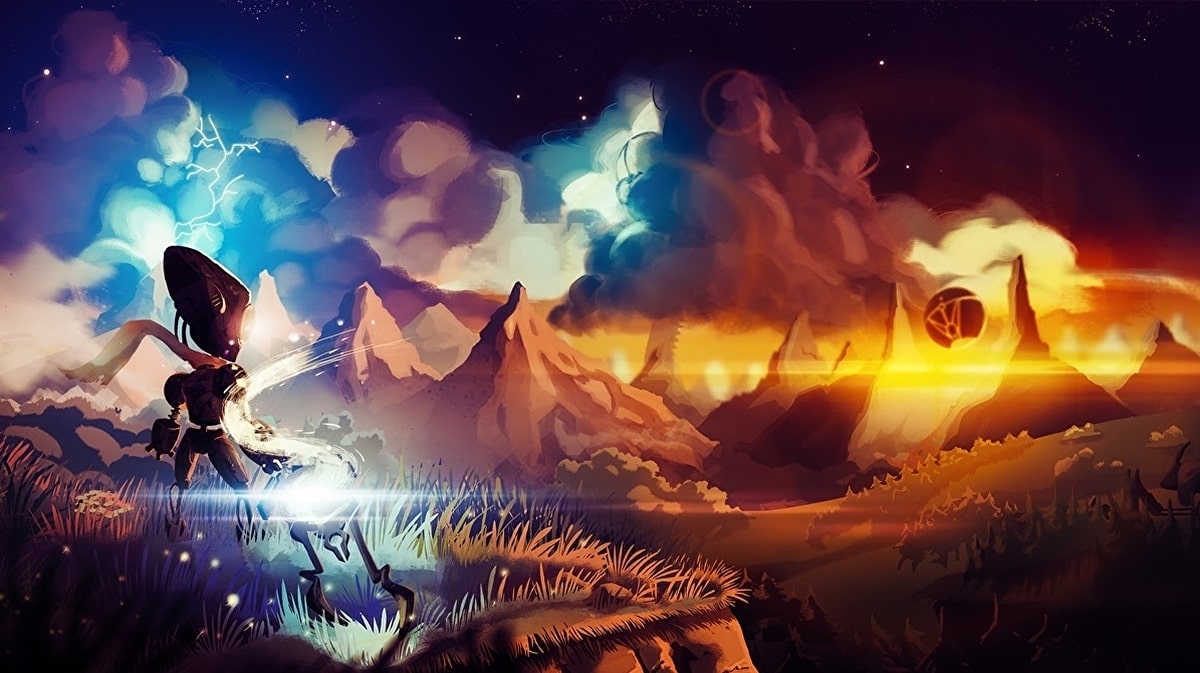 Cordens Interactive propone inoltre un libro digitale intitolato Vesper: The Age of Zero Light, che può essere scaricato come DLC aggiuntivo da Steam e Itch.io. Il libro racconta la storia del gioco ripercorrendo i passi di Seven e tutti i documenti testuali collezionabili presenti all'interno di Vesper: Zero Light Edition, proponendo inoltre alcuni sketch e disegni esclusivi insieme a una preziosa e corposa timeline che permetterà ai più appassionati di scoprire tutti i segreti della profonda lore del titolo.