The Gardens Between è un puzzle game di The Voxel Agents dalla splendida atmosfera e un reparto audio molto curato, titolo che abbiamo definito, nella sua recensione, "quello che vorremmo sempre avere da un puzzle game".
Ecco quindi la guida alle 3 sezioni del Mondo 1, con i comandi riferiti alla versione Xbox.
Mondo 1-1
riavvolgete il livello spostando l'analogico sinistro verso sinistra; una volta ricostruito il tempio in cima all'isola, la sfera di luce scenderà fino alla lanterna
muovetevi verso destra fino a quando entrambi i ragazzi saranno vicino alla lanterna accesa; premete A quando sia la ragazza che la lanterna avranno un outline visibile
muovetevi verso destra, fino a quando entrambi i ragazzi arriveranno al tempio; mettete la lanterna sul piedistallo per concludere il livello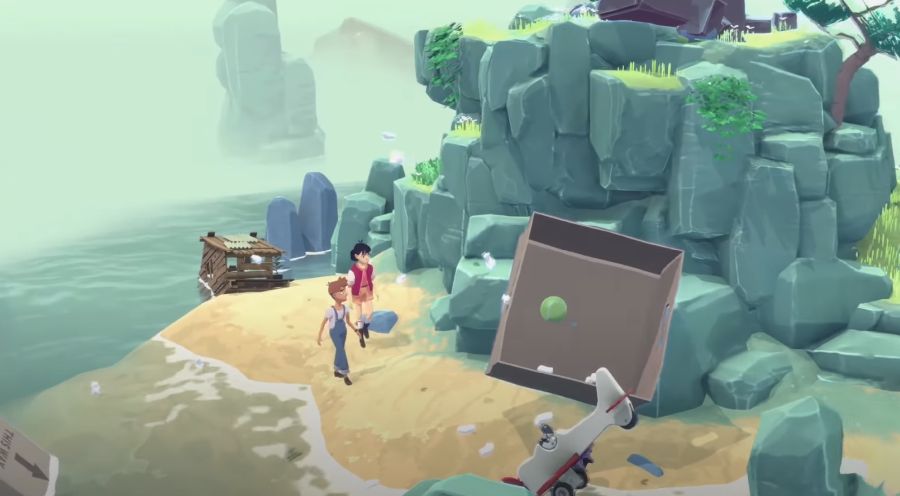 Mondo 1-2
andate verso destra fino a che il ragazzo e la campanella a vento saranno delineati e premete A, così da attivare la sfera di luce
riavvolgete il livello fino a che la luce non finirà nella lanterna della ragazza
muovetemi verso il ponte e premete A per attivarlo
continuate su per la collina e la ragazza riaccenderà la sua lanterna con una nuova sfera di luce, saltando poi su diverse scatole; la luce sarà di nuovo assorbita dal buco nero
proseguite su per la collina fino a che il ragazzo non sarà allineato alla campanella viola; attivatela per chiudere il buco nero
riavvolgete il livello così da far nuovamente catturare la luce alla lanterna in mano alla ragazza
proseguite fino al tempio e inseriteci la sfera di luce
Costellazione Memoria
Spostate lentamente l'analogico sinistro verso sinistra; quando la porta inizierà a vibrare e brillare ci sarà una breve animazione, concluderete il livello e vi guadagnerete un achievement/trofeo.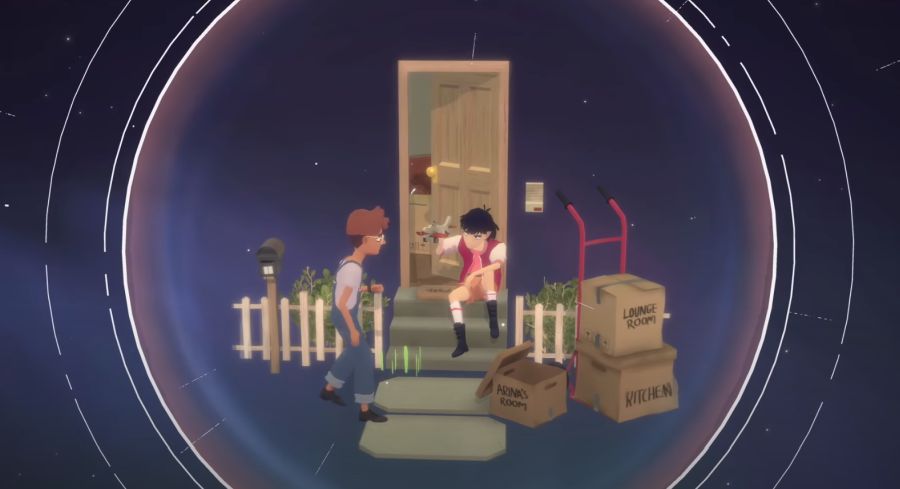 ---
Eccoci alla fine di questa brevissima guida al Mondo 1 di The Gardens Between, restate ovviamente sintonizzati per le guide sui prossimi mondi.