Con un breve trailer è stato annunciato l'arrivo di un nuovo capitolo della suggestiva serie horror di Nippon Ichi Software. Yomawari: Lost in the Dark offre una storia inedita ambientata in un mondo spaventosamente familiare.
Per spezzare una maledizione posta su di lei, una giovane ragazza deve avventurarsi di notte nelle strade infestate della sua città per cercare i suoi ricordi perduti mentre elude gli spiriti contorti che si nascondono nell'oscurità. Yomawari: Lost in the Dark è in arrivo su Nintendo Switch, PlayStation 4 e PC, durante l'autunno 2022. Tra le varie novità, Yomawari: Lost in the Dark offre la possibilità di modificare l'aspetto del personaggio, cambiando il colore dei capelli, dei vestiti e dei vari accessori, oltre alla possibilità di cambiare acconciatura.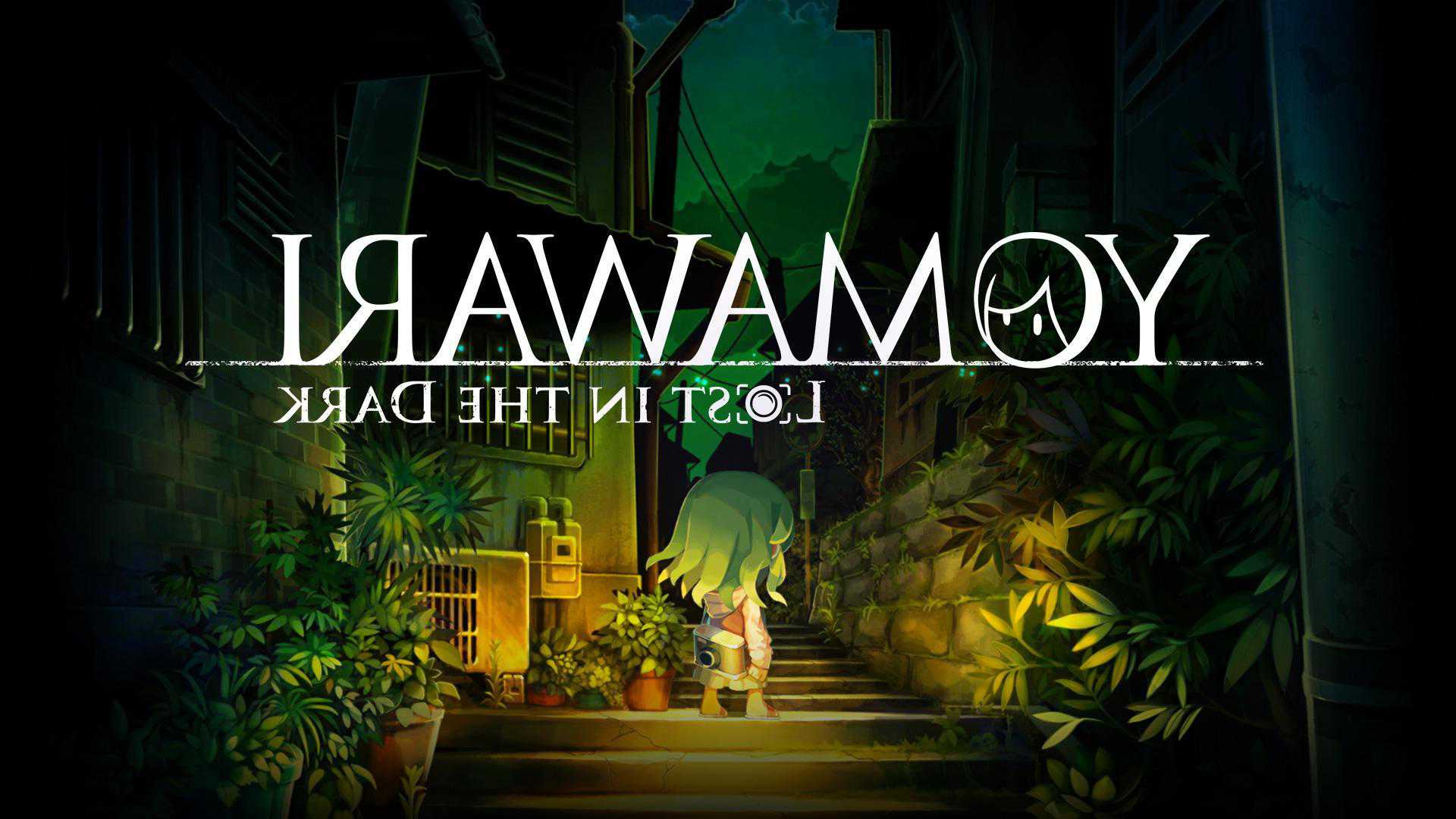 In attesa di maggiori informazioni vi ricordiamo che sulle nostre pagine è possibile trovare la recensione di Yomawari: Midnight Shadows, capitolo del 2017 uscito su PlayStation 4 e PC.