Tutti conoscono Crash Bandicoot, saga che forse sarebbe stata dimenticata se non fosse stato per la N. Sane Trilogy e per il recente quarto capitolo. Nonostante il recente ritorno in grande stile di Crash, il brand ha recentemente rischiato di morire per la seconda volta. Activision, infatti, sembrava aver dedicato tutte le sue risorse al solo Call Of Duty, ma forse non è davvero così.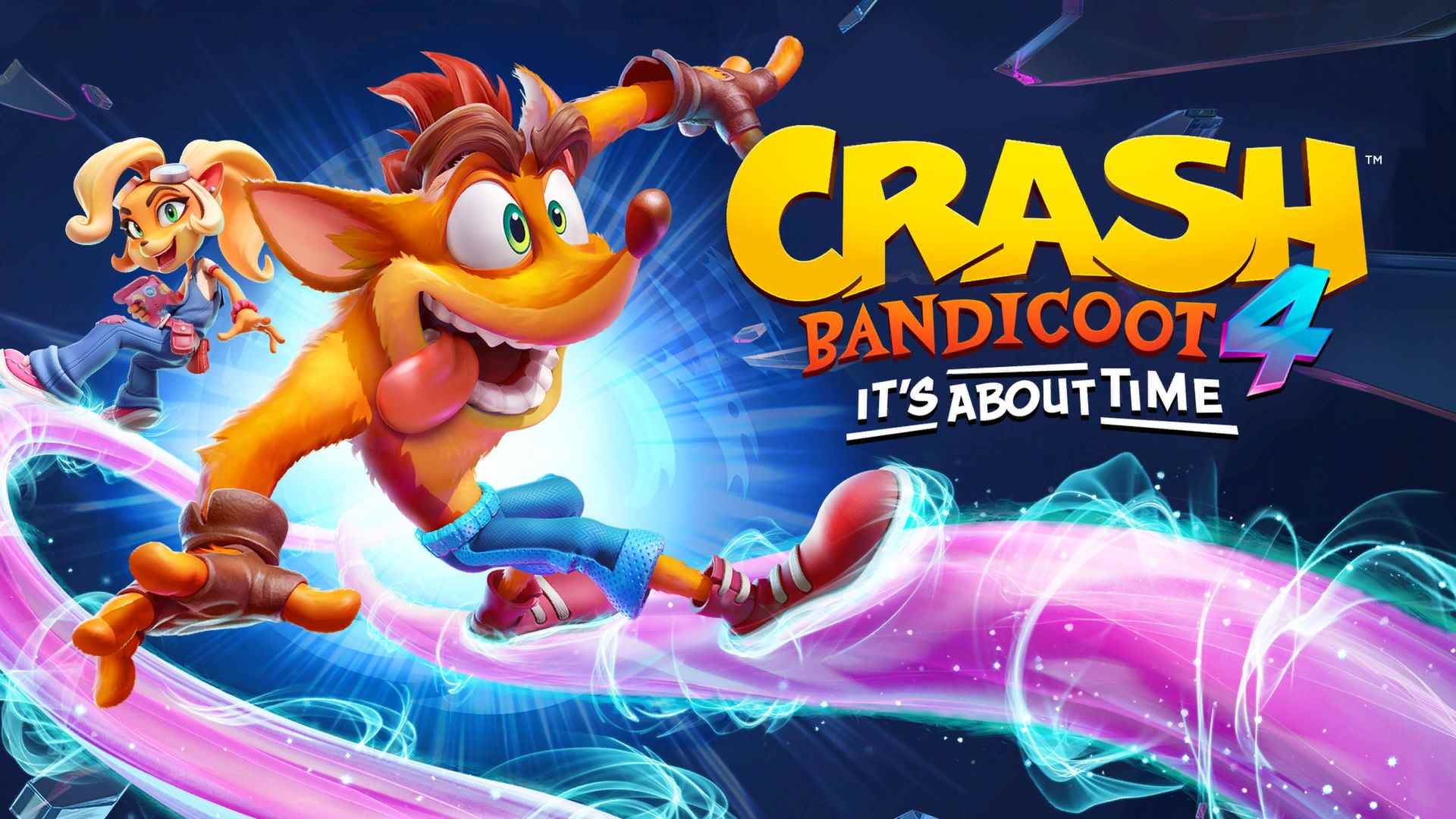 Non più di un paio di settimane fa si stava diffondendo un rumor secondo cui Toys For Bob, casa sviluppatrice di Spyro Reignited Trilogy e di Crash 4, avesse temporaneamente sospeso parte del personale. La stessa software house si era da poco unita alla collaborazione su Call of Duty: Warzone, sicchè è stato naturale temere una nuova scomparsa del Bandicoot più amato dai videogiocatori.
Activision, però, smentisce queste voci. Il 15 Maggio ulteriori speranze vengono date da Scott Whyte, storico doppiatore di Crash. Sul suo profilo instagram, Whyte ha postato una screenshot di una videochiamata con Lex Lang, che presta la voce a Neo Cortex. La didascalia del post annuncia che i due voice actors stiano collaborando per un "nuovo divertente progetto", asserendo poi: "ma questa volta non si tratta di Crash, o forse sì?"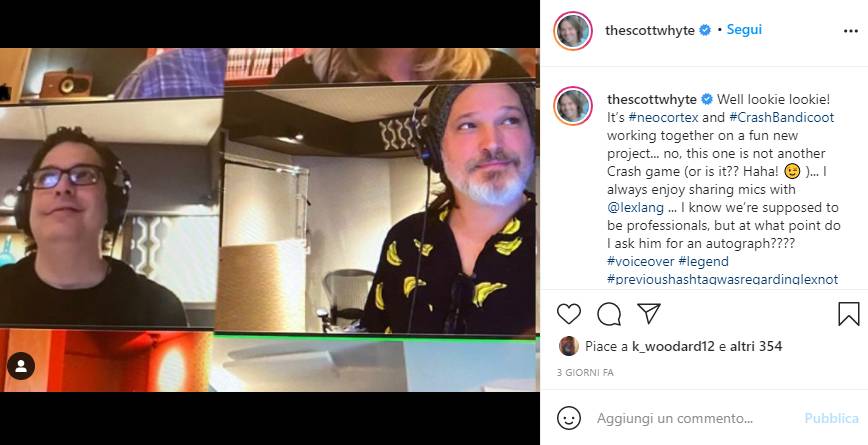 Activision aveva assicurato, in passato, che Toys for Bob avrebbe continuato a supportare Crash 4, ma al momento non ci sono nuovi contenuti di gioco annunciati. Dalle parole dei doppiatori è difficile dedurre con esattezza di cosa si tratti, quindi non resta che aspettare.