Sappiamo bene che The Coalition nella sua giovane storia si è concentrato principalmente sulla serie di Gears of War, raccogliendo il testimone di Cliff Bleszinski ed Epic Games, ed è attualmente al lavoro sul prossimo capitolo della saga, Gears 6.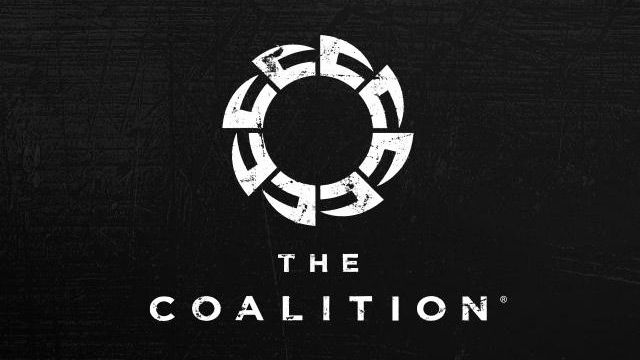 Siamo inoltre a conoscenza del fatto che il prossimo titolo della saga, atteso su Xbox Series X, Xbox Series S e PC, non sarà annunciato all'E3 2021 ma, grazie alle indiscrezioni di Jeff Grubb, scopriamo che The Coalition, oltre al lavoro su Gears 6 e al supporto a 343 Industries nello sviluppo di Halo Infinite, nasconde un asso nella manica con una nuova IP.
Il lavoro su Gears 6 come dicevamo non è una novità, come dimostrano gli annunci di lavoro sul sito di The Coalition, ma resta il mistero sulla nuova IP che, secondo Grubb, potrebbe essere un titolo su Star Wars (The Mandalorian? ndr). Tuttavia quest'ultima ipotesi non è stata confermata da Grubb e va presa in considerazione con le accortezze del caso. Non ci resta che attendere i prossimi eventi videoludici e conferme da parte di Microsoft per carpire qualche notizia in più sui piani futuri per The Coalition.