Dopo diversi mesi dall'uscita di Persona 5 Strikers in Giappone, avvenuta il 20 febbraio 2020, il titolo ha finalmente una data d'uscita anche per l'occidente: il seguito di Persona 5 sarà infatti disponibile nel resto del mondo a partire dal 23 febbraio 2021.
Le informazioni sono arrivate da un trailer diffuso in rete, pubblicato come "Non in lista" dal canale ufficiale di Atlus West e poi prontamente rimosso. Persona 5 Strikers (uscito in Giappone con il titolo di Persona 5 Scramble) è stato sviluppato da Omega Force, una divisione della Koei Tecmo, per PlayStation 4 e Nintendo Switch.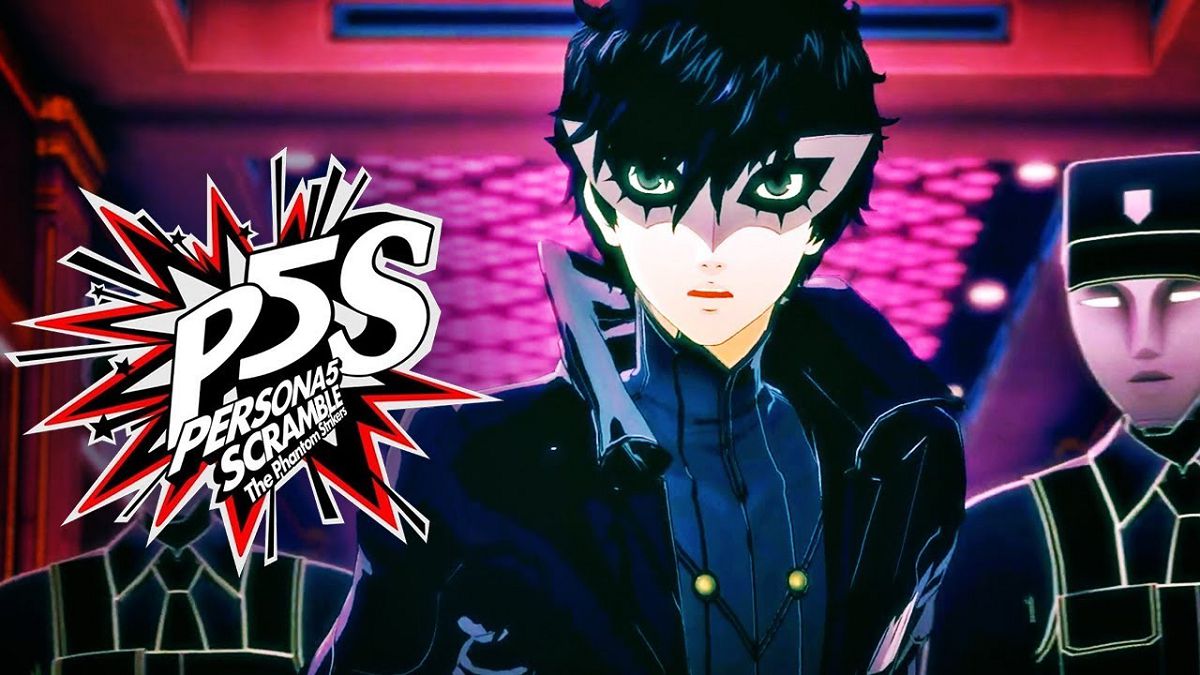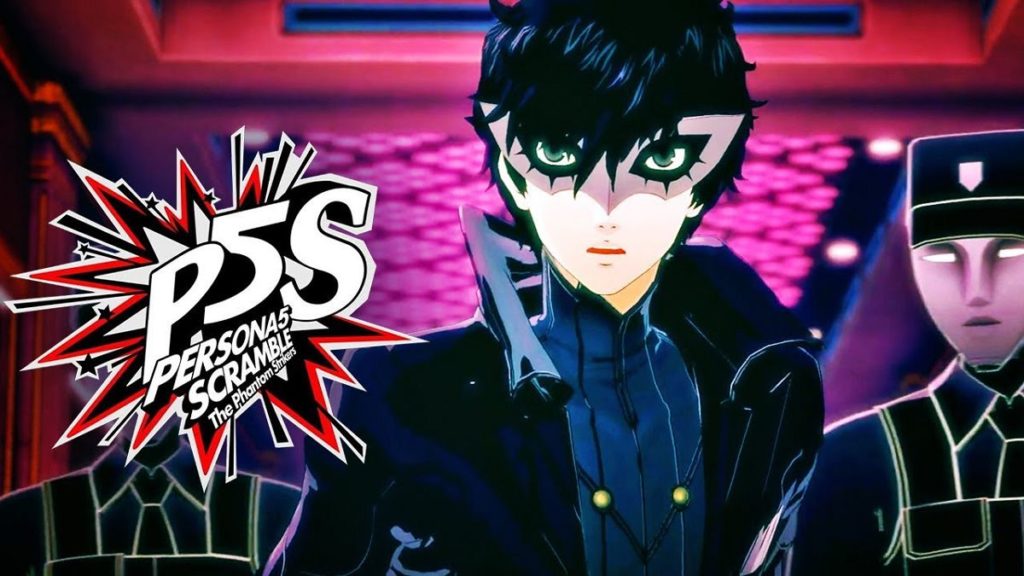 Atlus West ha comunque annunciato un evento previsto per l'8 dicembre, durante il quale saranno rivelate tutte le informazioni ufficialmente.
Our communications have been intercepted by the Phantom Thieves.

All will be revealed December 8: https://t.co/OM8cCvLnwt pic.twitter.com/hdeYBaDDY4

— Official ATLUS West (@Atlus_West) December 4, 2020
L'uscita in occidente porterà le nuove avventure dei Phantom Thieves non solo su console, ma anche su PC tramite Steam: questo anche grazie al successo riscosso dal porting di Persona 4 Golden sempre su PC, con Atlus che si è detta intenzionata a portare vecchie glorie e future uscite su nuove piattaforme.