Brutte notizie per i giocatori dal grilletto facile: sarà meglio conservare quelle munizioni in The Callisto Protocol, annunciato per Xbox, PC e PlayStation 4 e 5. Durante a uno sguardo approfondito sul sistema di combattimento del gioco da parte di Game Informer, il design director Ben Walker di Striking Distance Studios ha rivelato che quasi metà del combattimento nel gioco sarà  faccia a faccia.
"Propendiamo decisamente per il lato survival", ha detto. "Il tono generale del nostro sistema di combattimento è una sfida, giusto? Come giocatore, quello che conta è superare gli ostacoli, non importa come".
In pratica, sembra che le munizioni saranno scarse. Ma non preoccupatevi. Ci saranno molti altri attacchi a vostra disposizione. 
"Quasi metà del nostro combattimento è ravvicinato", ha aggiunto il direttore. "Significa che dovrete essere furbi sul come usate i proiettili. Per questo motivo abbiamo aggiunto le nostre combinazioni melee; al termine, spingono il nemico indietro. Questo vi dà una chance a mirare in fretta e stendere un nemico con un unico proiettile". 
Non è un segreto che The Callisto Protocol sta attirando molti paragoni con Dead Space. Non ultimo perché lo sviluppatore Striking Distance Studios è guidato da Glen Schofield, ex general manager di Visceral Games.
Ma dove Dead Games offriva strumenti d'ingegneria per respingere le orde di Necromorfi, The Callisto Protocol darà ai giocatori armi più convenzionali… anche se le munizioni saranno un po' scarse. Fortuna che nel corso del gioco si potrà mettere le mani su un bastone stun. E anche su una gravity gun stile Half-Life.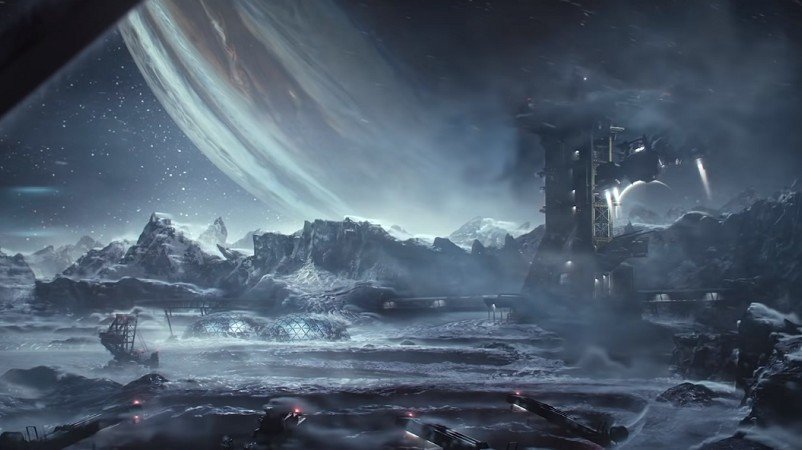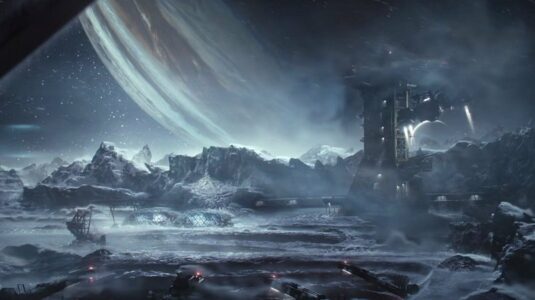 Nel frattempo, sviluppatore Chris Stone ha rivelato che lo studio ha esaminato gore realistico da usare come ispirazione per i suoi nemici, tutti dall'aspetto parecchio inquietante. 
"Per quanto non fosse per niente divertente da studiare, è stato tra il content più memorabile e utile per creare esperienze e visuali realistiche", ha detto.
Con queste premesse, non possiamo che controllare che le nostre tute iper-tecnologiche siano ben chiuse, contare le poche pallottole rimaste e prepararci per un'altra lotta disperata contro i mostri alieni.
Fonte