Sulla scia dell'acquisizione di Activision Blizzard da parte di Microsoft, alcuni sviluppatori di Call of Duty sarebbero ansiosi di allontanarsi dal programma di rilascio annualizzato che ha definito la serie per gran parte della sua esistenza.
In un nuovo articolo che fornisce una panoramica delle reazioni interne di Activision Blizzard all'acquisizione, Bloomberg riporta che i "dipendenti di alto livello" hanno discusso di abbandonare l'attuale programma di pubblicazione di Call of Duty. Attualmente, Activision continua a pubblicare un nuovo Call of Duty ogni anno da una serie a rotazione di studi, una strategia che si è rivelata poco convincente dall'uscita di Call of Duty: Warzone.
Sembra che gli sviluppatori ritengano che rallentare la cadenza di rilascio del franchise farebbe piacere ai giocatori, ormai stanchi del costante ritmo di pubblicazione di Call of Duty. L'articolo di Bloomberg cita il calo del 36% delle vendite di Call of Duty: Vanguard nel Regno Unito, sebbene sia comunque riuscito a raggiungere la vetta delle classifiche di vendita del 2021.  Sempre secondo Bloomberg, il cambiamento potrebbe non avvenire fino al "prossimo anno o più tardi", con l'uscita di quest'anno "prevista per riscattare le fortune del franchise".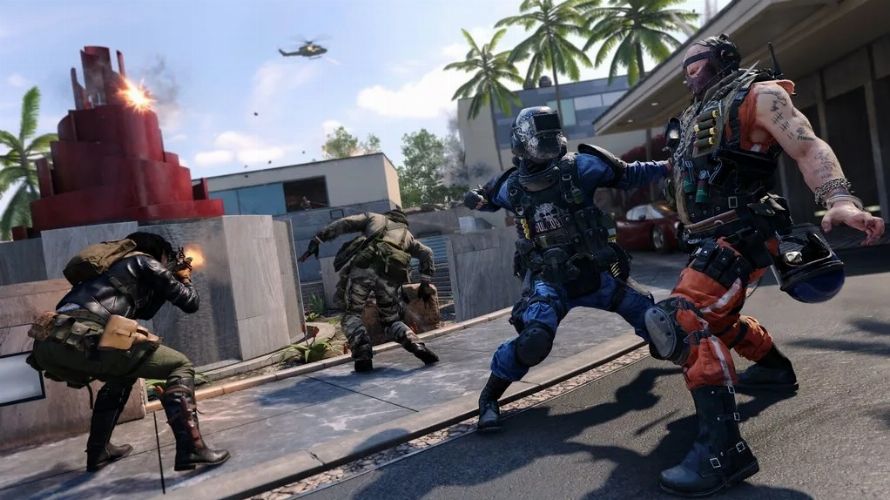 Si dice comunemente che Call of Duty: Vanguard soffra di "Fatigue", un'etichetta che è stata applicata ad altre versioni con prestazioni inferiori come Call Of Duty: Infinite Warfare. Alcuni hanno messo in dubbio l'opportunità di pubblicare un altro sparatutto della Seconda Guerra Mondiale relativamente presto, come il capitolo uscito nel 2017.