Furi Definitive Edition da oggi disponibile su PlayStation 4
Furi Definitive Edition sbarca su PlayStation 4
Lo sviluppatore The Game Bakers ha annunciato che il suo Furi Definitive Edition sarà disponibile per PlayStation 4.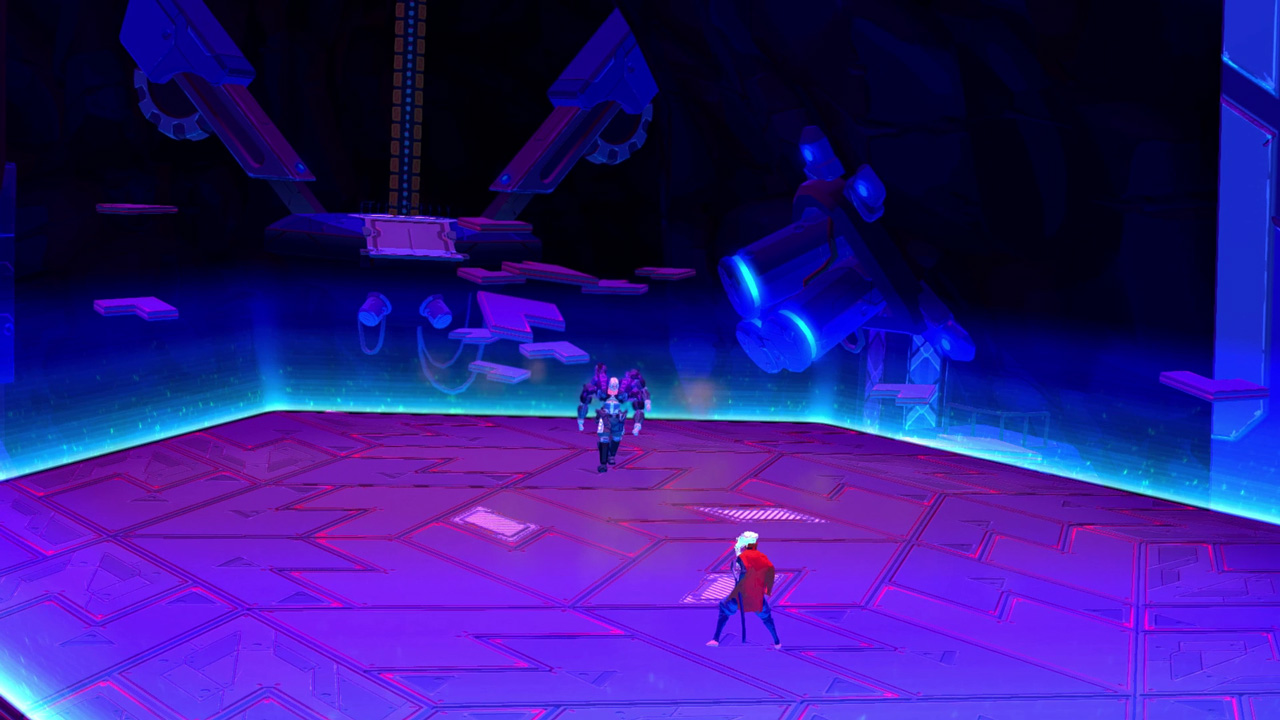 L'edizione definitiva includerà, oltre al gioco, il DLC One More Fight e il tema dinamico dedicato al titolo.
Per chi ancora non lo conoscesse Furi è un hack and slash, veloce e con sezioni di combattimento intense, senza sdegnare le armi da fuoco. Consideratelo come una fusione fra Metal Gear Rising, Killer is Dead ed El Shaddai.
Furi è stato rilasciato per PlayStation 4 e PC a luglio dell'anno scorso mentre su Xbox One a dicembre. L'edizione standard del titolo è stata pure inserita nei giochi del mese del PlayStation Plus di qualche tempo fa.  La Definitive Edition costerà intorno ai 20 euro.