Con un peso di circa 14gb di download è disponibile un aggiornamento di Halo infinite che lancia la Season 2 "Lone Wolves" sulle console Xbox One, Xbox Series S e Xbox Series X. L'attesa nuova stagione giunge dopo 5 mesi circa dal lancio del titolo e della sua componente multiplayer free-to-play e dovrebbe portare una ventata di aria fresca dopo la monotonia dettata da sole 3 mappe di gioco.
Come presentato dal trailer di lancio rilasciato da 343 Industries, Halo Infinite nella Season 2 presenterà due nuove mappe: Catalyst una mappa arena e Breaker una mappa Big Team Battle.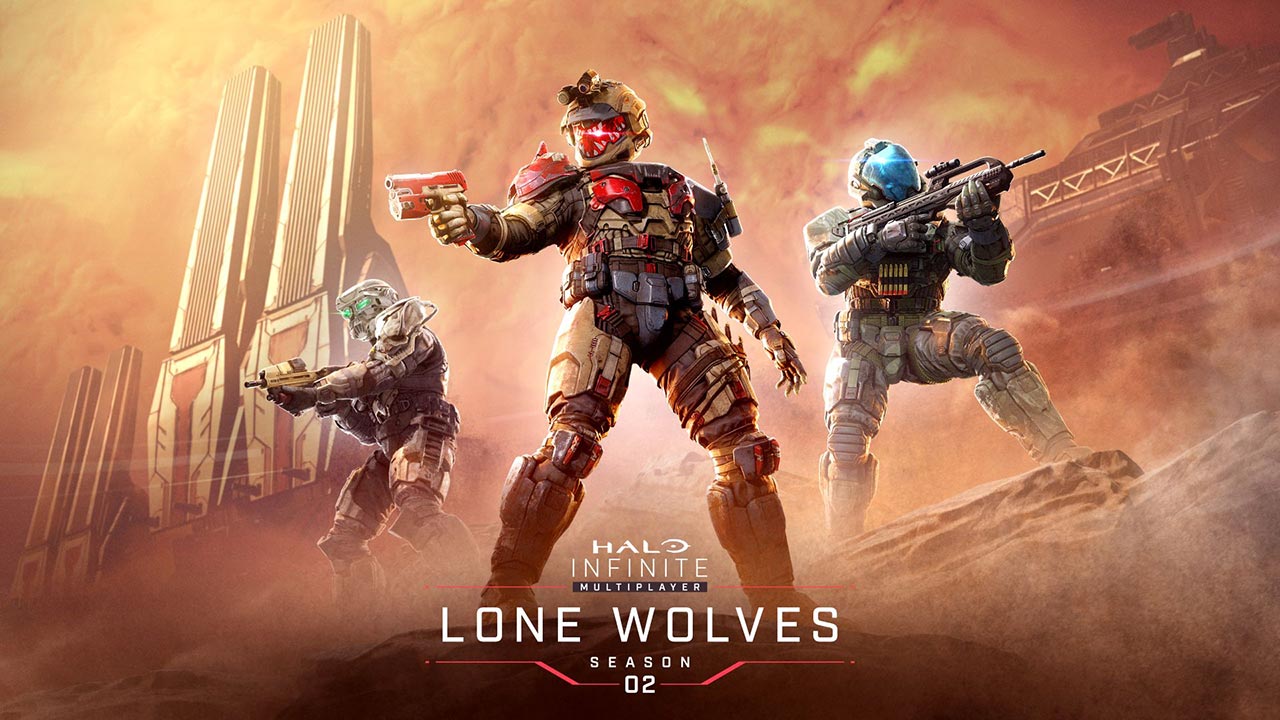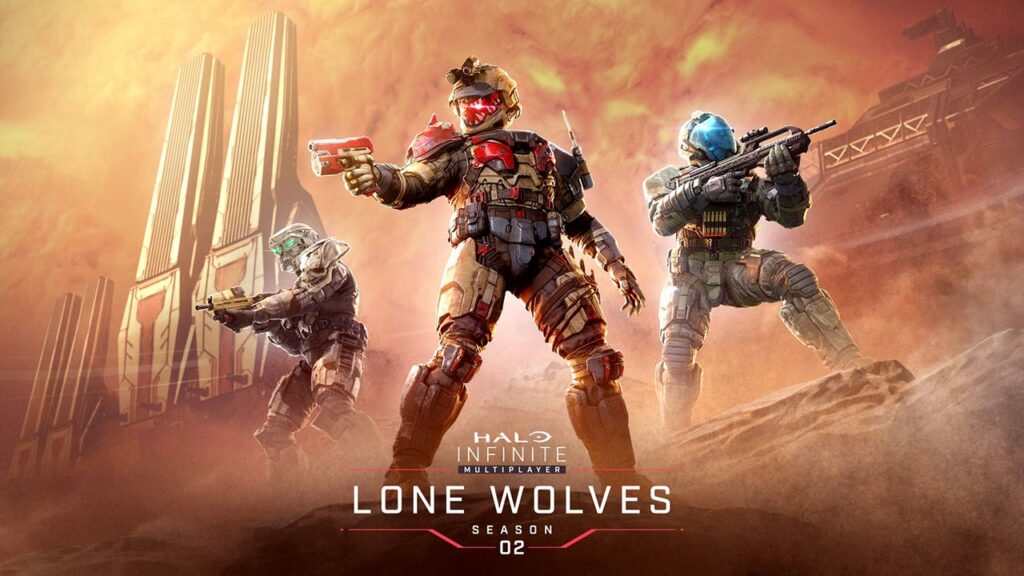 Oltre alle due mappe, la Season 2 introduce tre nuove modalità:
King of the Hill – Ritorno della classica modalità in cui un team controlla una zona di gioco per raggiungere il traguardo della vittoria.
Last Spartan Standing – 12 Spartan che si battono tra loro finché non ne rimarrà soltanto uno
Land Grab – Nuova modalità arena basata su obiettivi, dove i giocatori dovranno controllare delle zone neutrali per fare punti a ogni cattura.
Se non avete completato il Battle Pass della Season 1 non preoccupatevi, 343 Industries ha confermato che sarà possibile portarlo a termine anche dopo l'avvio della Season 2 e switchare al nuovo in qualsiasi momento.