Blizzard ha ufficialmente annunciato che StarCraft II sarà suddiviso in tre giochi, uno per ogni campagna single player (delle 3 inizialmente previste: Zerg: Heart of the Swarm, Terrans: Wings of Liberty e Protoss: Legacy of the Void).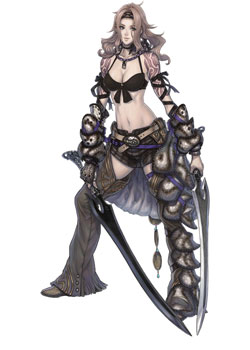 Stando le dichiarazioni di Rob Pardo, vice presidente della divisione game design di Blizzard, la ripartizione dovrebbe essere suddivisa tramite una versione principale corredata da due espansioni. I tre giochi saranno comunque stand-alone, quindi indipendenti l'uno dall'altro.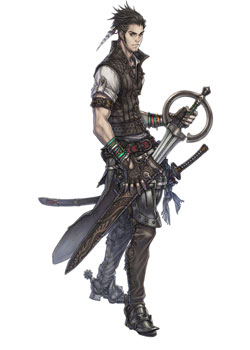 Secondo la stessa Blizzard questa divisione si è resa necessaria al fine di garantire una migliore qualità del prodotto finale ed evitare, inoltre, di posticipare l'uscita di StarCraft II (NdR: senza contare che economicamente parlando tre giochi fruttano più di uno).