Nelle scorse ore, la notizia che ha fatto banco è stata la vendita di tutti gli studi occidentali Square Enix a Embrace Group. Da questa acquisizione, Square, cedendo IP del calibro di Tomb Rider  e Deus Ex,  è diventata ancor più settorializzata su titoli orientali.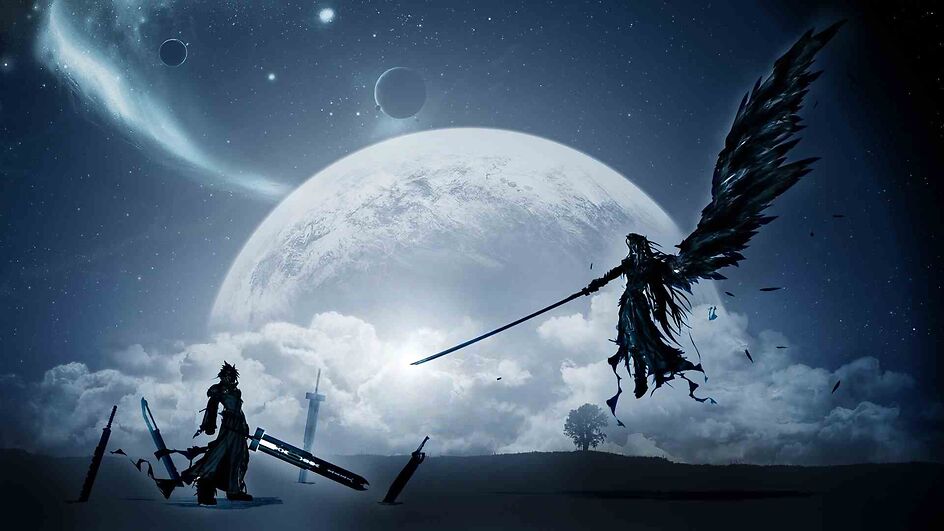 Oggi, a far parlare è il noto giornalista Jeff Grubb che, stando a quanto riferisce direttamente dal sul proprio profilo Twitter, Sony starebbe per acquistare l'intera Square Enix.
OK. I've said this a thousand times, but there's always someone who is hearing it for the first time: We never really hear enough to report on acquisitions with any certainty. Sony acquiring Square was the big rumor. But I CANNOT confirm that. And I continue to not know. pic.twitter.com/5ZKJruszCE

— Jeff Grubb (@JeffGrubb) May 3, 2022
Secondo Grubb, la vendita avvenuta nella giornata di ieri è stata fatta per facilitare la possibilità di acquisto da parte di Sony. Ricordiamo che la casa nipponica avrebbe tra le mani un'acquisizione corposa e, tra le varie ipotesi circolate sul web, vi erano nomi come Capcom, Konami e ultimo ma non meno importante Kojima Productions.
In caso questa fosse la logica alle spalle di ciò che è accaduto ieri, Sony metterebbe le mani su due titoli molto potenti come Kingdom Hearts e Final Fantasy.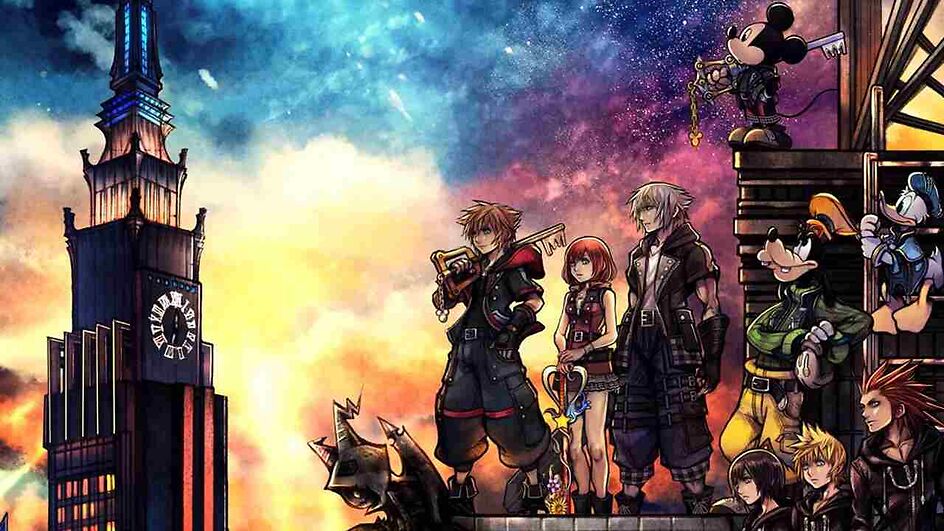 Per correttezza teniamo a precisare che quanto letto finora è solo un rumor apparso in rete, che era obbligo riportare ma, al momento non abbiamo nulla di ufficiale.
Fonte