Il mondo di The Medium non è solo una realtà fratturata di due diversi mondi, ma anche uno che sottoporrà il giocatore a diversi puzzle ambientali il primo dei quali sarà entrare nel resort Niwa. Dopo aver ricevuto una telefonata misteriosa, ci ritroveremo davanti alla prima vera e propria zona del gioco; un misterioso hotel vittima di atroci massacri. L'entrata sarà però sigillata, scopriamo quindi come entrare nel resort Niwa in The Medium.
La prima cosa da fare sarà dirigersi a destra rispetto a dove ci condurrà il breve video che ci mostrerà la porta chiusa. Qua noteremo una porta senza pomello. Il nostro primo obbiettivo sarà aprire questa porta. Lasciate temporaneamente le vicinante dell'hotel e tornate nel parcheggio. Dirigetevi a sinistra (la camera è fissa quindi non si può sbagliare direzione) fino a quando non vedrete una vecchia auto parcheggiata. Una volta qui, usate LB per attivare l'intuizione; vedrete un cacciavite dietro al cofano.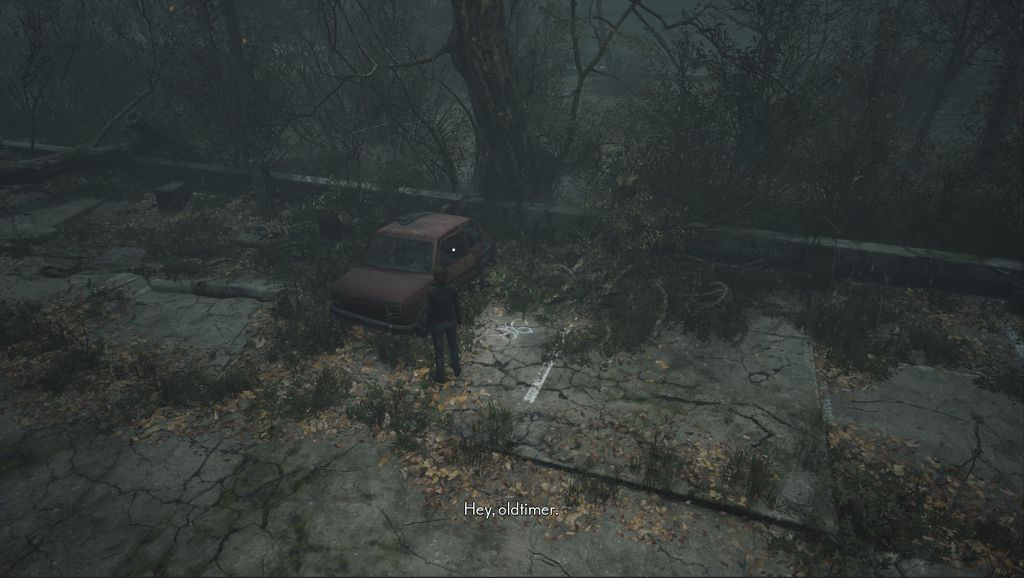 Avvicinatevi alla macchina, comparirà un input per guardarvi all'interno. Sulla sinistra ci sarà la leva per aprire il cofano.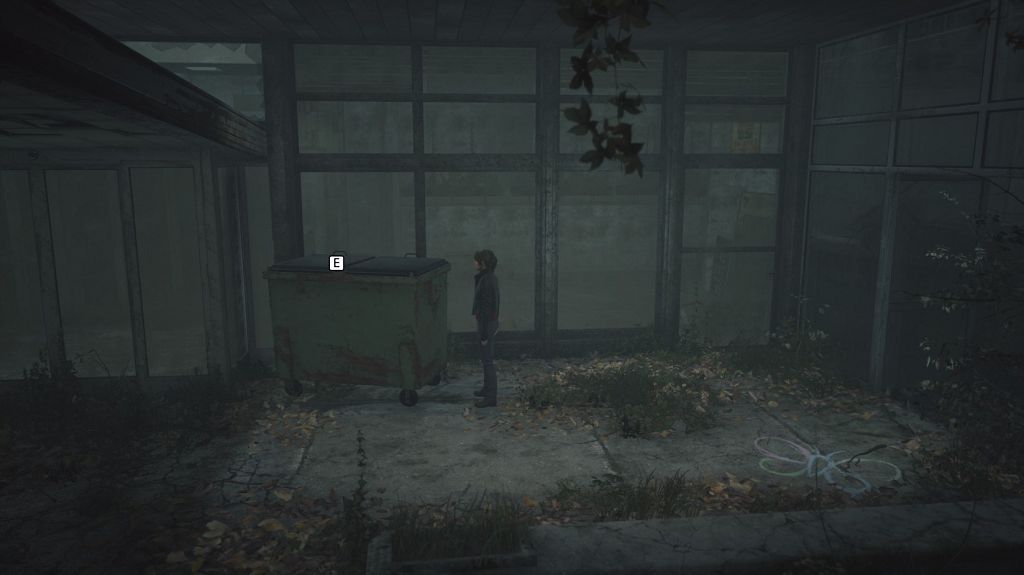 Prendete il cacciavite e tornate all'hotel, questo sarà utilizzato come pomello per la nostra porta. Una volta oltrepassato il varco, avvicinatevi al cassonetto e tiratelo fino alla colonna che avrete direttamente dietro a voi. Fatto questo potrete scalare il cassonetto ed entrare nell'hotel strisciando attraverso la piccola apertura sopra la colonna.
Così facendo entrerete nel resort Niwa, prima macro-zona di The Medium, il nuovo horror di Blooper Team in esclusiva Microsoft.