L'apprezzato Star Wars Jedi: Fallen Order potrebbe avere un sequel già in uscita entro fino 2022 o inizio 2023, stando ai rumor circolanti in rete in queste ore sul futuro del titolo Respawn Entertainment. Non è la prima volta che si parla di sequel per l'apprezzato titolo action, spin-off della narrazione dedicata allo Star Wars filmico e che vede protagonista il padawan Jedi Cal Keldis.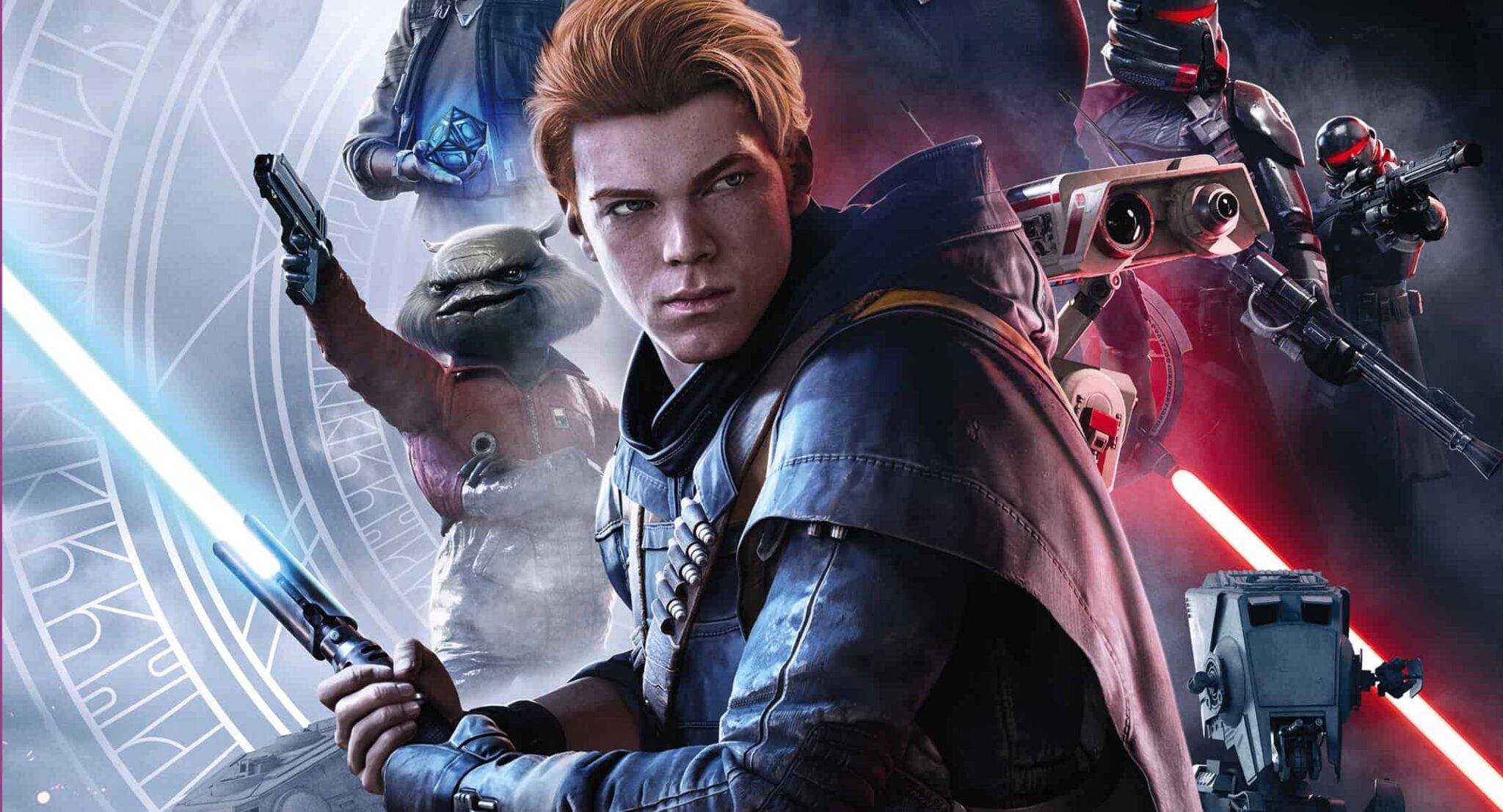 Rimanendo in tema Star Wars, giusto ieri è stato annunciato LEGO Star Wars: The Skywalker Saga in uscita il 5 Aprile, e il 4 Maggio è lì dietro l'angolo a commemorare lo Star Wars Day e svelare qualche interessante annuncio magari proprio su Star Wars Jedi: Fallen Order e il suo sequel, come riportato anche dal noto leaker Tom Henderson tramite un tweet:
Things are set in motion to reveal the next Star Wars Jedi: Fallen Order game by Respawn Entertainment.

Following today's announcement that LEGO Star Wars will release April 5th, a May 4th reveal now seems incredibly likely.

Expected to release Q4 2022. pic.twitter.com/N9wRveqB3X

— Tom Henderson (@_Tom_Henderson_) January 20, 2022
I rumor circolanti in rete sono comunque diversi e giungono da voci autorevoli come Jeff Grubb che ha indicato che avremmo sentito parlare del titolo Respawn Entertainment in modo significativo prima dell'E3.
A questo punto la palla passa a Electronic Arts che dovrà confermare o smentire questi rumor. In ogni caso, per quanto si tratti di supposizioni e voci di corridoio, il successo e l'apprezzamento generale di Star Wars Jedi: Fallen Order è innegabile, quindi tutto lascia intendere che avremo realmente una conferma sul suo atteso sequel.
Fonte